SI-UK provides free independent advice and support to international students applying to UK universities. We provide application support for courses such as MBAs, undergraduate degrees, Master's degrees and many other university programmes.

On top of our university application support, we also have an English Language Centre in Tokyo, offering Business English, IELTS exam preparation courses and private lessons, as well as providing businesses around Tokyo with tailor-made in-office English lessons.

Whether it is university application support, English lessons or even boarding school advice for parents, SI-UK offers expert advice in many areas of education.
Areas of expertise
• Higher education
• MBA
• English language lessons
• Business English
• Private English lessons
• Career development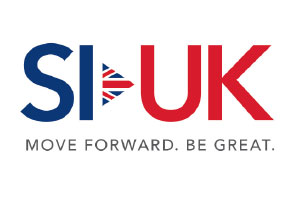 Address
5th Floor Boulevard Bldg.
1-16-3 Jinnan
Shibuya-ku, Tokyo 150-0041
Contact
Kevin Romao, Head of marketing