The magazine of the British Chamber of Commerce in Japan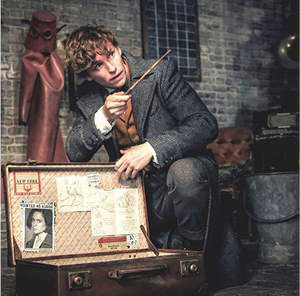 Cinema
Fantastic Beasts: The Crimes of Grindelwald
This sequel to Fantastic Beasts and Where to Find Them explores Newt Scamander and Albus Dumbledore's magic fight to defeat the dark wizard Gellert Grindelwald. Starring Eddie Redmayne, Jude Law, Johnny Depp and many more!
© 2018 Warner Bros. Entertainment.
All Rights Reserved. Harry Potter and Fantastic Beasts Publishing Rights © J.K.R.


Schedule
Various show times
More events