Please note that, due to the rapidly changing COVID-19 coronavirus situation, all events are subject to cancellation or postponement. Please check event/organiser websites for the latest information.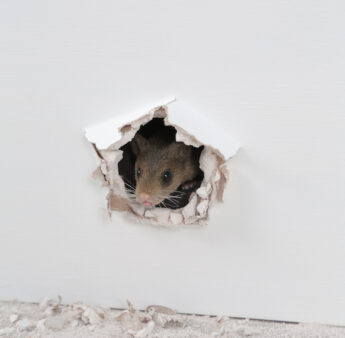 Ryan Gander: The Markers of Our Time
After curating multiple exhibitions in Japan, British artist Ryan Gander is finally holding an exhibition of his own. Throughout the space, Gander's work explores several themes such as time, values, education and the mundane, questioning why we take things for granted and approaching this with a sense of humour.
Date
16 July–19 September
Address
Tokyo Opera City Art Gallery
3-20-2 Nishi-shinjuku, Shinjuku-ku, Tokyo 163-1403
More events