Malvern College is a leading co-educational boarding school located in Malvern, Worcestershire. Founded in 1865, the school has long been known for its educational excellence and global outlook. 
Building on this success, to provide its stellar education model to new markets overseas, Malvern College International has expanded its reach with schools now operating in Qingdao, Chengdu and Hong Kong in China, Egypt and Switzerland. The next Malvern school to open its doors will be Malvern College Tokyo, ready to welcome a fresh batch of eager students in September 2023.
BCCJ ACUMEN sat down with the newly appointed headmaster of the school, Mike Spencer, to discuss his previous experience and international mindset, the school's five main pillars and his hopes for the school and its students.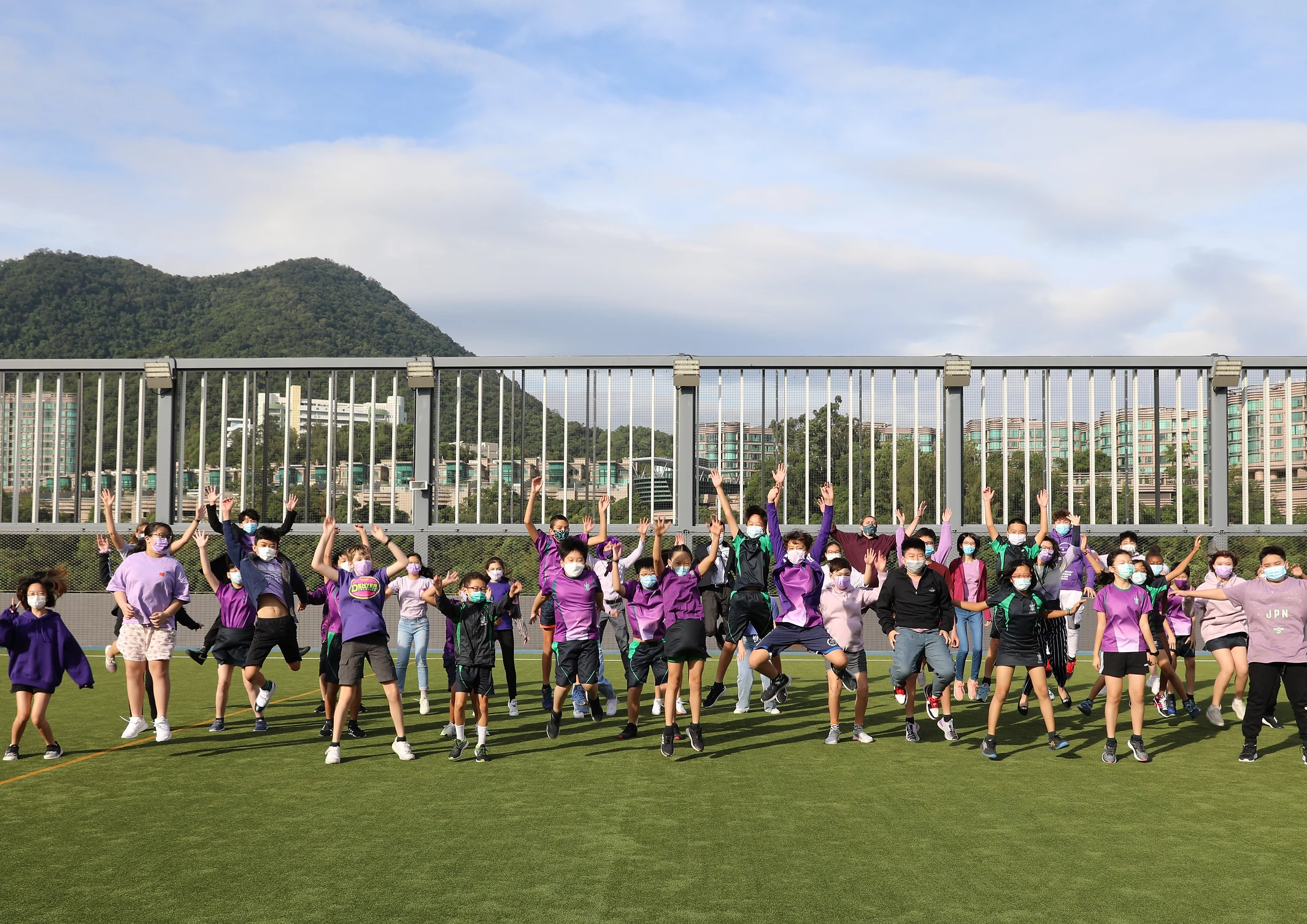 Please could you tell us about your teaching experience? 
Since qualifying in the UK, I have gained experience in a range of settings. Initially, I worked in Hampshire middle schools during the introduction of the British national curriculum. Having spent some of my childhood years overseas, I soon wanted the experience of teaching internationally, and worked for the English Schools Foundation (ESF) in Hong Kong for 13 years, during which time I gained leadership experience and saw the ESF transition to the International Baccalaureate (IB) curriculum framework. 
I then moved to Shanghai as Executive Principal at YK Pao School. As a bilingual international Chinese private school, it was fascinating integrating the Shanghai curriculum requirements with the International Primary and Middle school curriculum, along with the IB Diploma Programme. From there, I moved to Mozambique as the Head of the Aga Khan Academy, Maputo. Setting up and authorising an all-through residential World School running all three IB curriculum programmes enabled me to monitor the introduction of the programmes and to teach across the age range. I am delighted to be working as Head of University Relations and Teacher Development at Malvern College International and in September 2022, come to Malvern College Tokyo as the founding headmaster. I very much look forward to working with the Malvern College family to develop another outstanding international campus.
Can you expand a little on the history of Malvern College? 
Together with its associated preparatory schools—The Downs Malvern and Abberley Hall—Malvern College provides quality education for both boys and girls aged from three to 18 years old. 
Thanks to its academic rigour and its pursuit of holistic education, Malvern College has produced renowned alumni, including the author CS Lewis, Nobel Prize winners Francis Aston and James Meade, psychologist Edward Titchener, as well as famous personalities including the actor Denholm Elliot and England's current Chief Medical Officer Sir Chris Whitty.
Due to Malvern's strong position at the forefront of educational development and its shared belief in the importance of both academic and extra-curricular education, the school is one of the first UK schools to adopt the IB. Since then, Malvern College has acquired an enviable reputation of being one of the best and most established IB schools in the country and comfortably beats the world average in all subject areas.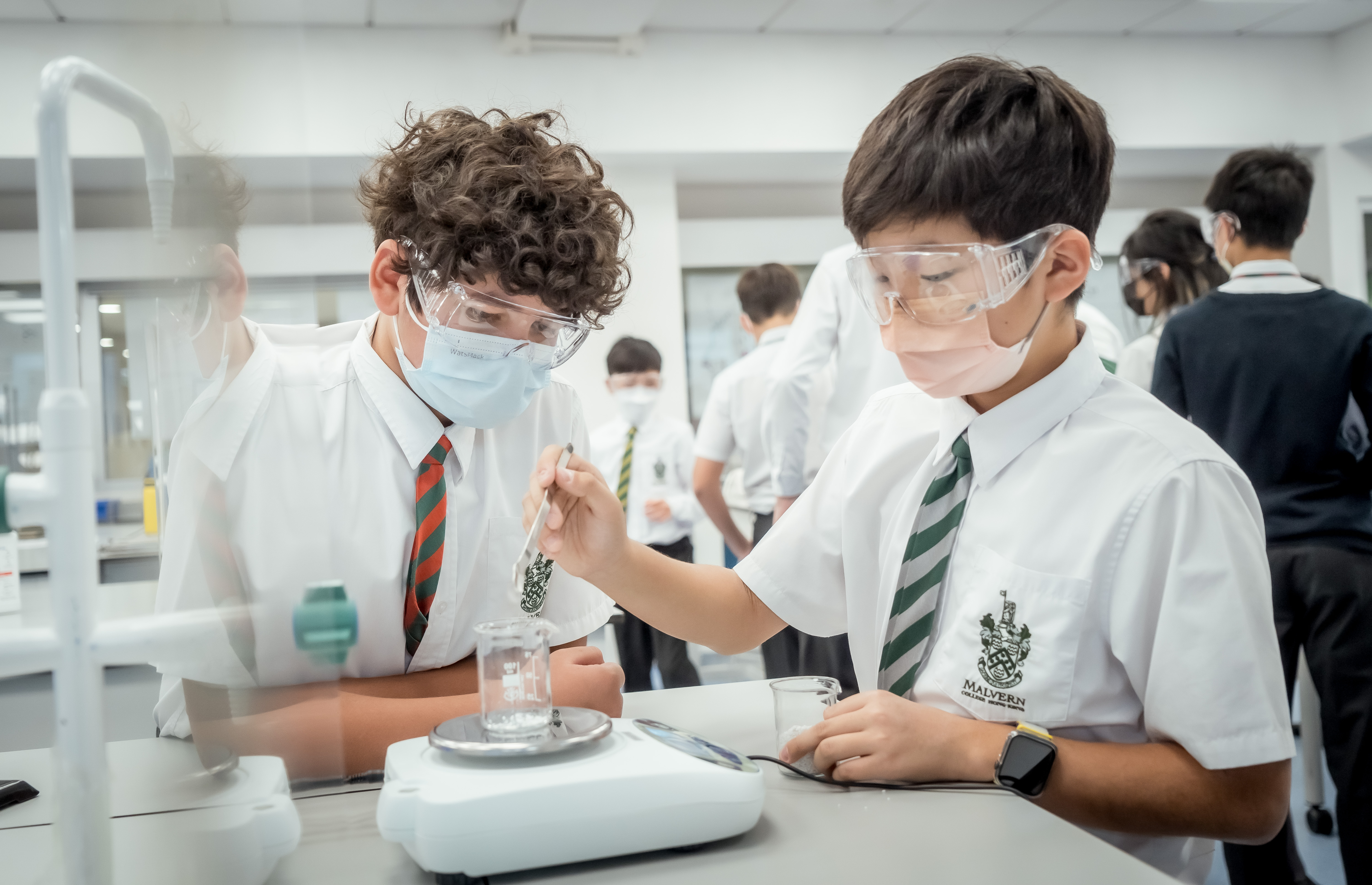 What is your vision for the school? 
In line with Malvern College's ethos, I aim to ensure that Malvern College Tokyo provides an experience that enables students to meet their academic potential, but which acknowledges the importance of building character and developing the individual passions, interests and talents of every student.
My vision is to ensure that Malvern College Tokyo provides a safe, secure learning environment in which all students can be supported and challenged to experience a wide range of high-quality learning opportunities. Whilst high levels of academic achievement are key to a successful education, it is just as important that students are kind, curious, ambitious and humble. 
How do you think a British curriculum can benefit students in Japan? 
A British-style education places the student at the centre of their learning and recognises that many important qualities are difficult to measure. Qualities such as resilience, confidence and courage are all essential to be successful and an everchanging world. At Malvern College Tokyo, we aim to ensure that these attributes are encouraged through a wide range of activities that go beyond the classroom. We seek to ensure that students are comfortable working independently, but that they also have the skills to collaborate and do "the right thing". Just as importantly, we believe that students will have a great deal to learn from Japanese culture. We know from our experience in other Asian and international contexts that cross-cultural knowledge and understanding are key to building progressive, open-minded organisations.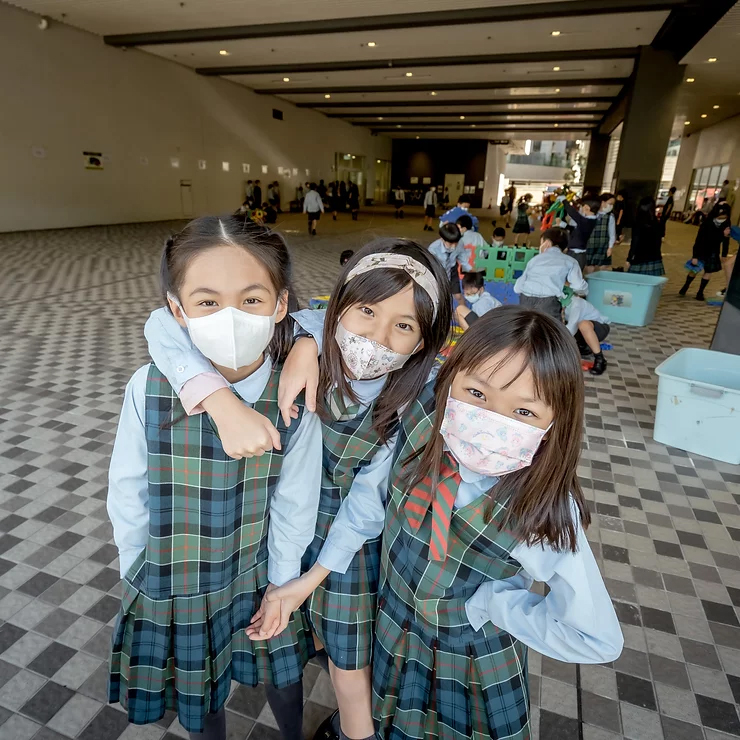 Can you please explain the five main pillars of Malvern and why they are important? 
The first pillar is "An All-through School with Numerous Pathways". We appreciate that every student is different, and we work to ensure that all are engaged in a learning pathway that suits their skills, aptitudes and interests. We celebrate that our international setting will attract students from a range of backgrounds and our ethos celebrates this diversity. 
The second pillar is "Connecting to the Future World". We are preparing students for a world in which technology will continue to play an important role in our lives. At Malvern College, we are committed to ensuring that our students will feel comfortable embracing and engaging with new technologies, enabling them to innovate, create and model solutions to real and significant problems. We intend to provide a campus infrastructure which will place digital learning at the centre of our programme. 
The third pillar—"Entrepreneurial Education"—supports the development of skills and attributes in a way that transforms the concept of entrepreneurship beyond a narrow business-focused definition. Students will have many opportunities to be innovative and creative and to engage in "real" opportunities to develop their skills. 
Pillar four is "Sustainability". We believe that students must find ways to proactively safeguard important environments and find appropriate ways to support initiatives which encourage environmental sustainability. At a time when environmental concerns threaten the medium- and long-term health of the planet, we have a moral imperative to ensure that this happens.
We are committed to establishing a "Forest School" programme on campus, which will raise awareness of the beauty of nature and outline the necessary steps to protect our environment. This will be supplemented by a range of significant outdoor environmental programmes and expeditions for our older students. 
"Integration of British and Japanese Culture" is the final pillar. I am thrilled to be a part of the experienced team which will be developing a Malvern College in Tokyo. Never has it been more important to develop a sense of international understanding and global citizenship in our young people. The richness of Japanese culture is extraordinary and at Malvern College Tokyo, we will actively be seeking ways to celebrate its history, culture, achievements and language.
Is there anything you would like to say to the members of the British Chamber of Commerce in Japan?
As Malvern College Tokyo seeks to establish itself, we know that it will be important to build partnerships with reputable organisations, such as the BCCJ. We would welcome the opportunity to learn from your experience working in the dynamic environment that Tokyo provides. We would also very much like to welcome you to the outstanding campus that is currently being developed so that you can see the innovative journey that Malvern College Tokyo has embarked upon. We would genuinely love to hear from you, whether it is to answer any questions you may have or to learn from your experience in the Japanese context.