The British School in Tokyo
Established in 1989, The British School in Tokyo (BST) has developed a reputation for high-quality education. Rated excellent by an independent inspection, our community is warm, friendly and offers the highest standards of pastoral care. Unique in Japan, BST follows the English National Curriculum from Nursery to A Level, preparing pupils for entry into universities worldwide. Our graduates continually achieve results well above the UK national average.  
Students know that education is about more than passing exams; sport, the arts, community service and adventurous activities are woven into the fabric of school life. Students are given countless opportunities to develop independence and resilience, enabling them to take the next step in their education and lives with confidence.
Areas of expertise
• Co-educational
• English National Curriculum from Nursery to Year 13
• More than 1,000 students
• Outstanding academic results
• Full programmes for sport, adventurous activities and creative arts
• Students place at top universities around the world
• Awarded excellent in all areas in an Independent Schools Inspectorate review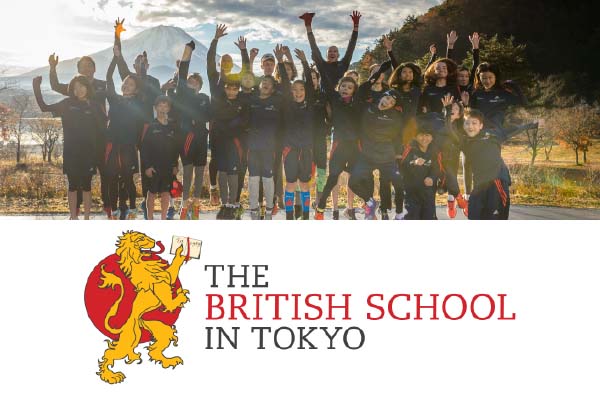 Address
1-21-18 Shibuya
Shibuya-ku, Tokyo 150-0002