Financial Times
Board Director Programme
With more than 16 years of experience and over 2,800 members across the UK and Asia, the Financial Times Board Director Programme runs a number of workshops, networking events and formal courses in Asia and London designed for aspiring and existing directors who are looking to develop their career and expand their professional network. The programmes bring high-profile, experienced and dynamic tutors who are experts in their field and bring unique real-life experience and case studies to the agenda.
Firm specialisation
Focusing on board effectiveness, corporate governance and the benefits of board diversity, board dynamics, governance law, duties and liabilities, behavioural style and how to secure your next board position, etc.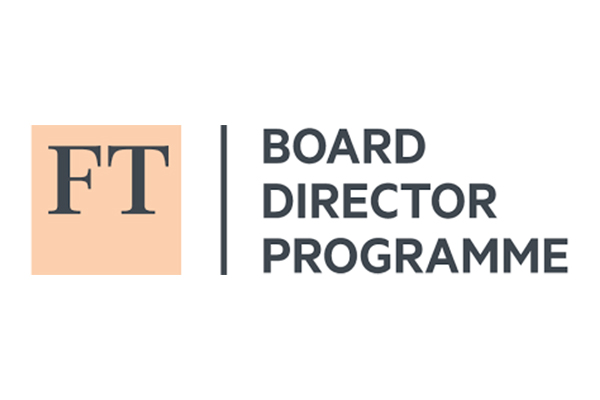 Address
18/F, Nan Fung Tower, 88 Connaught Road Central, Hong Kong