TIARA AWARDS: Best Workforce Solutions Recruitment Company of 2021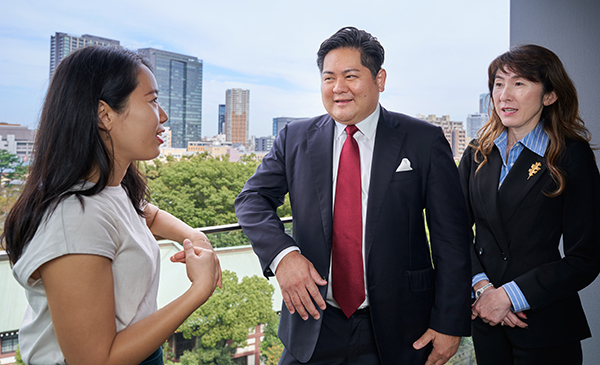 Envision is the preeminent provider of recruitment process outsourcing (RPO) services in Japan. Our integrated approach to hiring enables our clients to reach unsurpassed levels of recruitment success—both in terms of candidate quality and cost-efficiency.
We provide you with an exclusive team of seasoned corporate talent acquisition professionals that embeds itself in your organisation and recruits solely on your behalf, keeping your best interests in mind and helping you consistently outperform your hiring objectives.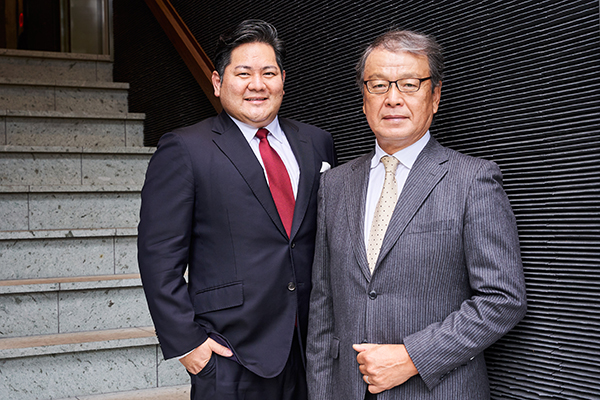 Firm specialisation
Envision's mission is to help our clients create substantial value through sustainable improvements in their hiring performance, including:

• Developing robust, on-demand talent pipelines
• Significantly reducing recruitment agency spend
• Creating a comprehensive and optimised candidate experience
• Improving new-hire retention and workforce productivity
• Enhancing employer brands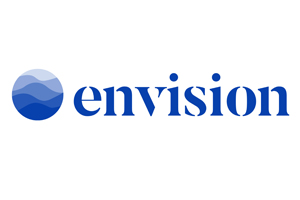 Address
Kudan Minami Terrace 9F
2-4-12 Kudan Minami, Chiyoda-ku
Tokyo 102-0074
Contact
Ryan Yasunari, president and CEO