The Montessori School of Tokyo
Situated in the heart of Tokyo, The Montessori School of Tokyo (MST) is a well established Montessori school offering a vibrant vision of education for your child. MST boasts bright and spacious classrooms and is proud to have one of the largest gardens in central Tokyo.
We strive to engender in all students a love of learning and an acceptance of personal responsibility for intellectual growth and social interaction.
This is reflected in our mission statement, "Stimulating curiosity while developing independence in thought and action," and manifests through the uniquely individualised approach to education that only a quality Montessori school can provide.

Areas of expertise
• Early Childhood, Elementary & Adolescent Montessori Education (ages 2–15)
• Individualised and child-centred approach
• Highly qualified, international Montessori teaching faculty
• Well-equipped and spacious Montessori classrooms
• Accredited by the International Montessori Council (IMC)
• Wide variety of enrichment and after school programmes
• School garden, art studio, music studio and multipurpose room
• Diverse community of families and staff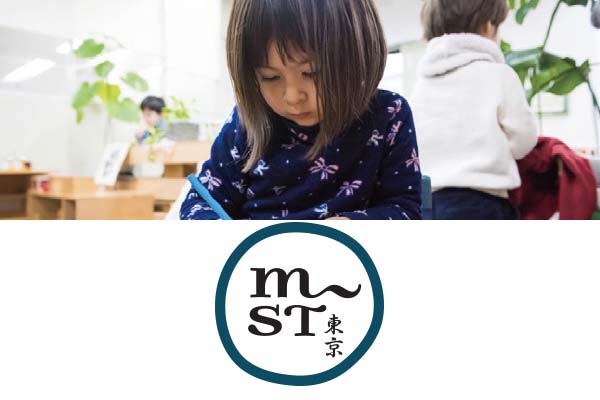 Address
3-5-13 Minami-Azabu, Minato-ku, Tokyo 106-0047
Contact
James Moore, Head of School