EF Academy International Boarding Schools
At our private boarding high schools in the UK (Oxford) and the US (New York and Pasadena, California), students learn to live with peers from 75 different countries and earn High School Diploma, IB, AP and A-Level qualifications, which are recognised by universities around the world. In addition to our modern facilities and experienced faculty, we have passionate guidance counsellors who work with students to help them achieve their goals and ensure they feel comfortable while they study abroad. Our university advisors are experts in their field and support each of our students throughout the university application process.
Our schools provide students with an ideal learning environment where they can participate in a variety of activities such as STEM and art clubs, sports, cultural excursions and academic competitions.
Areas of expertise
• Internationally recognised programs: US High School Diploma, IB Diploma, Advanced Placement courses & A-Levels
• Locations in Oxford (UK), New York and Pasadena, California (US)
• 24-hour support network for students and parents
• One-on-one university guidance that leads to guaranteed university acceptance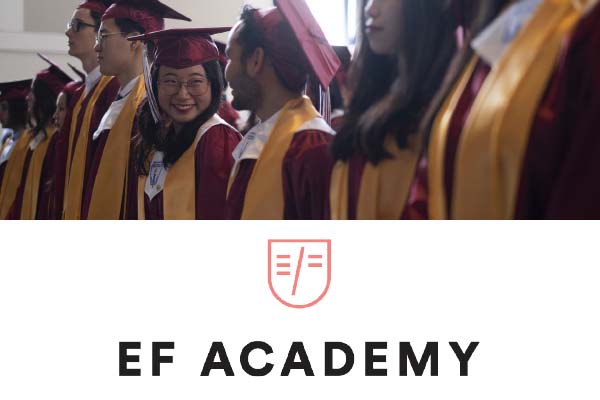 Address
Shibuya Cross Tower 27F
2-15-1 Shibuya, Shibuya-ku, Tokyo 150-0002

Contact
Eriko Aparcero, Regional Admissions Director