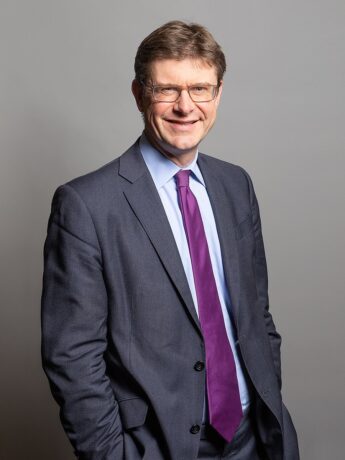 Tunbridge Wells MP Greg Clark has recently been confirmed as the UK's new Trade Envoy to Japan. On 11 May the Times of Tunbridge Wells posted an article explaining that the unpaid, voluntary role will result in the MP making regular trips to Japan. 
Clark spoke on his new appointment, saying: "As Business Secretary from 2016 to 2019, I enjoyed strong relationships with Japan as a hugely significant trading partner with the UK.
"I look forward to building on this in the role, championing UK businesses and creating more opportunities for our two countries to deepen our already strong ties".