The magazine of the British Chamber of Commerce in Japan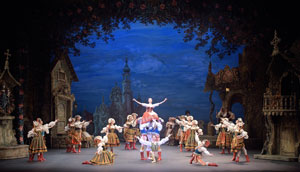 Performance
The English National Ballet will perform Coppélia, a comedic ballet based on Der Sandmann (The Sandman) by E.T.A. Hoffmann. Known as "the last romantic ballet", it tells the story of Dr. Coppélius, who creates a dancing doll. Franz, a young man from the village, becomes captivated by the doll after mistaking it for a person, calling his feelings for his fiancée, Swanhilda, into question.

PHOTO: © Laurent Liotardo
Address
Tokyo Bunka Kaikan
Ueno Koen 5-45
Taito-ku, Tokyo
Price
Adults: from ¥7,000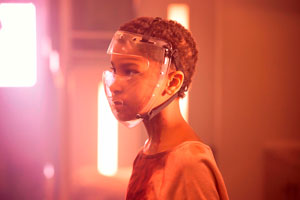 Film
This British film, adapted from the novel of the same name by M.R. Carey, is set in a post-apocalyptic world. After an infection has turned most of humanity into flesh-eating zombies, humankind's survival is in the hands of a scientist, a teacher, two soldiers and a girl called Melanie. The Girl with All the Gifts is directed by Colm McCarthy, the Scottish director who has worked on BBC productions such as Doctor Who and Sherlock.

PHOTO: © Gift Girl Limited / The British Film Institute 2016
Address
Shinjuku Wald 9
(Among other locations)
3-1-26 Shinjuku
Shinjuku-ku, Tokyo
Price
Adults: from ¥1,800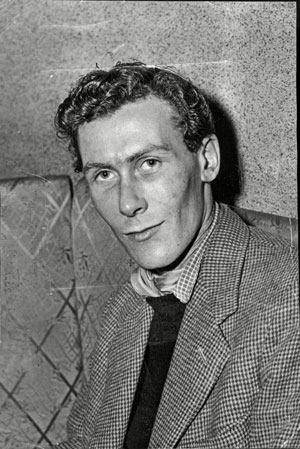 Performance
Written by English playwright John Osborne, Look Back in Anger tells the story of a young, working-class man, Jimmy Porter, and his wife Alison. The play draws attention to the struggles of the working class population in post-war Britain, and its popularity led to the coining of the term "angry, young men".
The play is the 12th instalment in the New National Theatre, Tokyo's JAPAN MEETS...A Look at the Lineage of Contemporary Drama series.

PHOTO: Wallace/ANL/REX/Shutterstock
Address
The New National Theatre Tokyo
1-1-1 Honmachi
Shibuya-ku, Tokyo
Price
Adults: from ¥3,240