Please note that, due to the rapidly changing COVID-19 coronavirus situation, all events are subject to cancellation or postponement. Please check event/organiser websites for the latest information.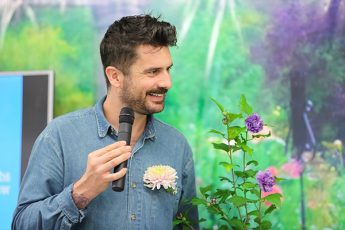 Workshop
The 5th Gardening Fair
Learn the fundamentals of English gardening. On 13 and 14 September, TV and internet personality Michael Perry, one of the UK's 10 most influential gardeners will be hosting workshops.




Address
BARAKURA English Garden
5047 Kuridaira, Kitayama, Chino, Nagano 391-0301
Price
¥800 | One-day course with Michael Perry: ¥6,000 (includes lunch)
More events