Evergreen Outdoor Center is based at the foot of the Japan Northern Alps in Hakuba, Nagano Prefecture. We have been delivering professional instruction, guided tours and outdoor education since 2000.

Our guides and instructors are constantly training and honing their skills, learning new disciplines, running drills, and basically doing whatever it takes to offer the highest quality tours and instruction, with a focus on safety, to provide our guests with the best experience possible.

We have delivered high-quality and unforgettable experiences to tens of thousands of guests from throughout Japan and around the globe. Our goal is to make every experience the best possible.
Areas of expertise
• Instructing skiing and snowboarding
• Guided backcountry tours
• Teaching avalanche skills training
• Leading guided snowshoe explorations
• Mountain biking
• Hiking in the Japanese Alps
• Canoeing and kayaking
• Climbing walls, rocks and trees
• Canyoning & rafting
• Outdoor education
• Running youth leadership camps
• Facilitating international school programmes
• Team Building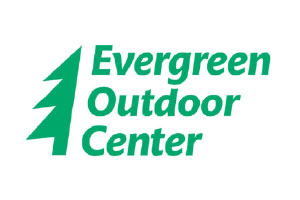 Address
4377 Hokujyo
Hakuba, Kita Azumino
Nagano, Japan