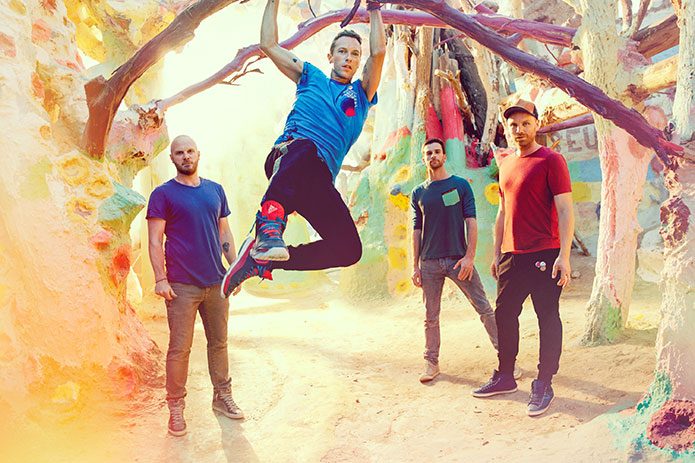 Japan was the seventh-largest market for UK music in 2016 and the only Asian country in the top 10, The Guardian reported on 7 September, citing figures from the trade body BPI (British Recorded Music Industry) Limited.
Although overseas sales figures were not provided by the BPI, the success of British artists was attributed to high-selling albums by the likes of Coldplay, Adele and David Bowie.
The total value of British music exports reached a record £365mn, in part boosted by the adoption of legal music streaming services.