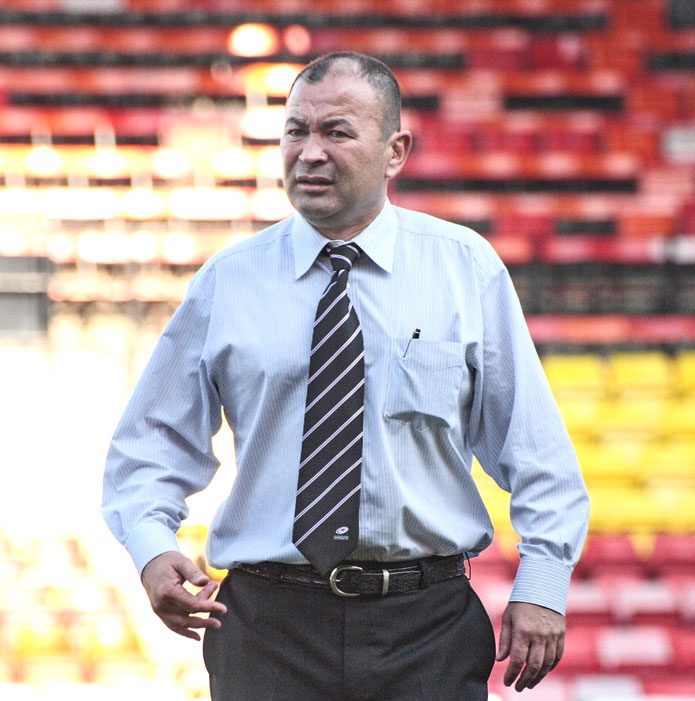 Eddie Jones, the England rugby union coach, has taken a job advising Japanese investment bank Nomura and its clients about leadership, the International Business Times reported on 21 March.
As part of a three-year deal, the Australian former rugby hooker will work with the client-facing leadership team to share his insights and coaching experience. This is the 57-year-old's second top banking role after taking on a post advising Goldman Sachs in Japan in 2015.
Jones previously coached the Japan rugby team to its biggest international win—over South Africa—during the 2015 Rugby World Cup.