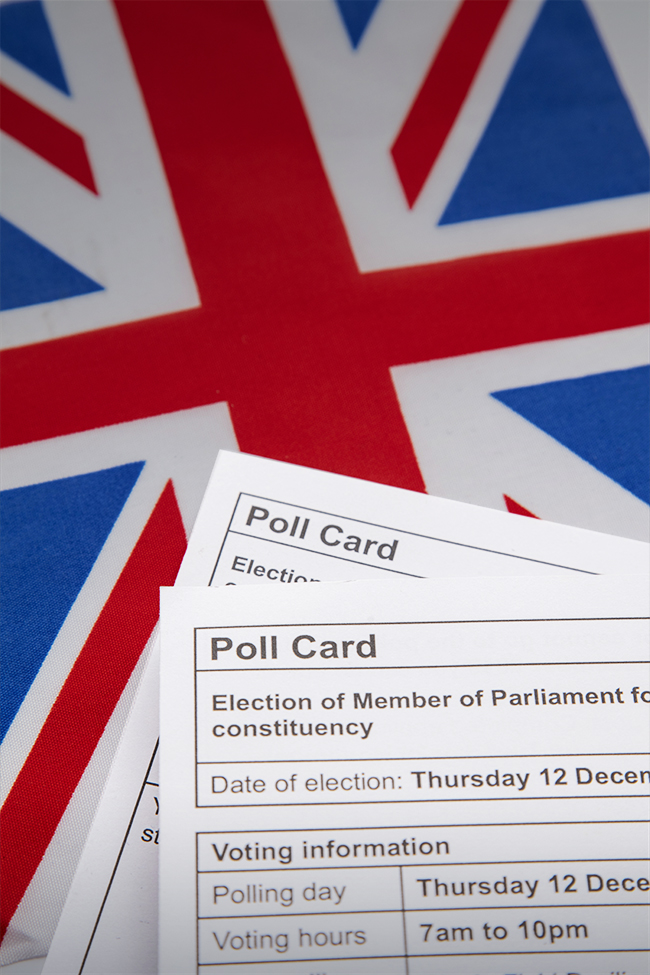 The British government is set to remove the 15-year limit on voting abroad, giving expatriates lifetime rights in general elections. In a 27 May article published by The Telegraph, it was revealed that UK ministers believe expatriates should still have a say in elections, regardless of where they live. Members of Parliament believe election results still affect those living overseas, especially in regards to areas such as foreign policy, defence, immigration, pensions and trade deals. 
It was also recognised that ministers debated whether these rights for expats should extend to referenda. 
Cabinet Office minister Lord Nicholas True said: "In an increasingly global and connected world, most British citizens living overseas retain deep ties to the United Kingdom. Many still have family here, have a history of hard work in the UK behind them, and some have even fought for our country. 
"These measures support our vision for a truly global Britain, opening up our democracy to British citizens living overseas who deserve to have their voices heard in our Parliament, no matter where they choose to live".