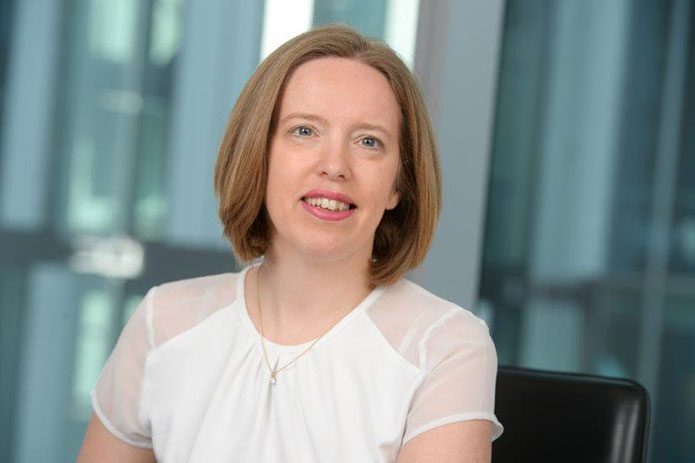 A partner at UK professional services company Deloitte Touche Tohmatsu Limited, Jo Ahmed, has been appointed honorary consul in Manchester by the Minister for Foreign Affairs of Japan, the Manchester Evening News reported on 4 January.
In her new role, Ahmed will support Japanese businesses, promote engagement with Japan, participate in cultural events and assist with maintaining relations between Manchester and regional authorities.
At Deloitte, Ahmed has worked with Japanese firms such as Brother Industries, Ltd. and Japan Tobacco Inc.