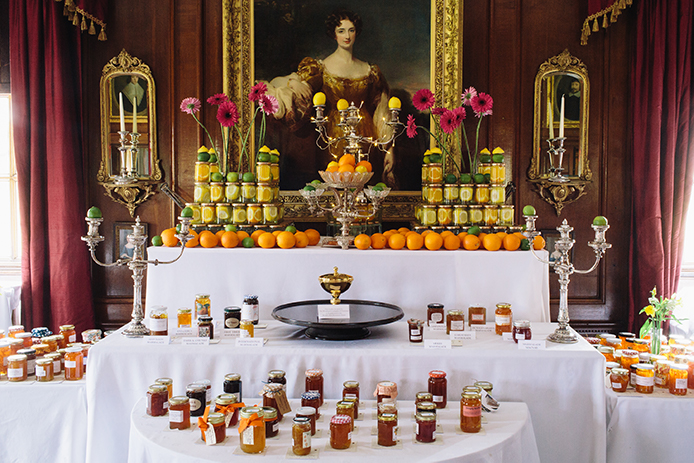 The Marmalade Festival at Dalemain, near Penrith, Cumbria, has attracted 2,700 entries from more than 30 countries, including Japan, where the preserve is popular, the BBC reported on 18 March.
Visitors to the festival included a delegation from Japan, with the Mayor of Yawatahama, Ehime Prefecture, announcing plans to host a sister festival in his home city in 2019.
"I look forward to seeing the ways in which this festival will be both a showcase of Japanese–British friendship, and a wonderfully unique Japanese event", said the festival's founder Jane Hasell-McCosh.