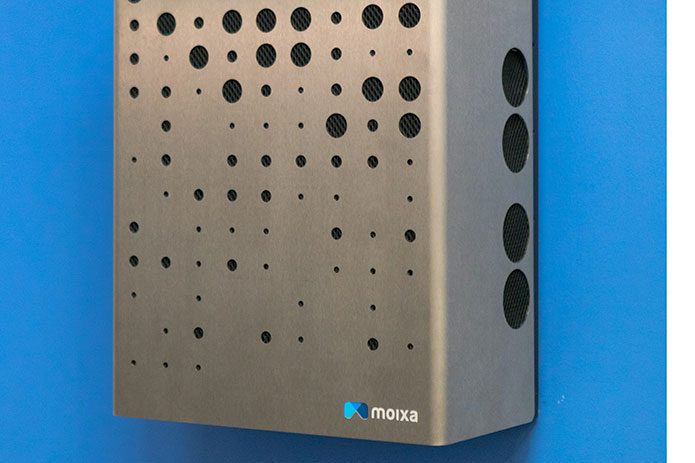 The London-based smart battery maker Moixa Energy Holdings Ltd. will launch its GridShare technology in Japan in partnership with the trading house Itochu Corporation, Moixa announced in a press release on 29 January.
Starting in summer, the Japanese firm will install GridShare—which uses artificial intelligence to improve the performance of batteries—in its Smart Star home battery products as standard.
Itochu will also invest £5mn in the British firm to help with the expansion.