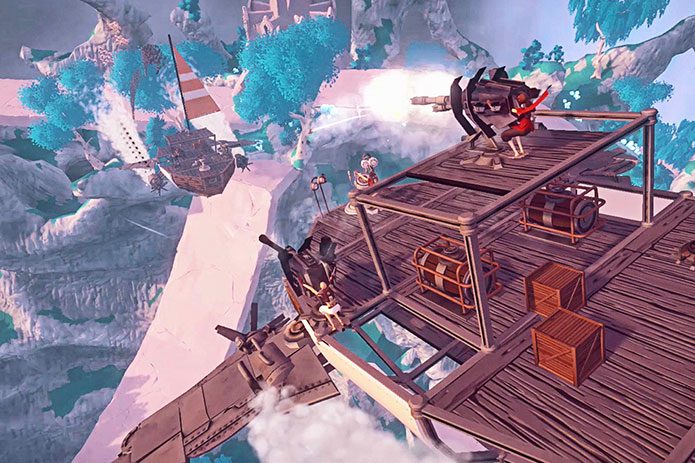 The British technology firm Improbable Worlds Limited has raised $502mn (£390mn) in a new funding round that included SoftBank Group Corp. among the investors, Venture Beat reported on 11 May. Improbable is the creator of an operating system, SpatialOS, that enables the creation of vast online game worlds through the use of cloud computing.
SoftBank's Managing Director of Investments Deep Nishar will join Improbable's board as a result of the investment, although SoftBank has taken a non-controlling stake. Improbable will now also explore possible opportunities for cooperation with SoftBank and its partners.
The investment will enable Improbable to expand its operations in London and San Francisco.