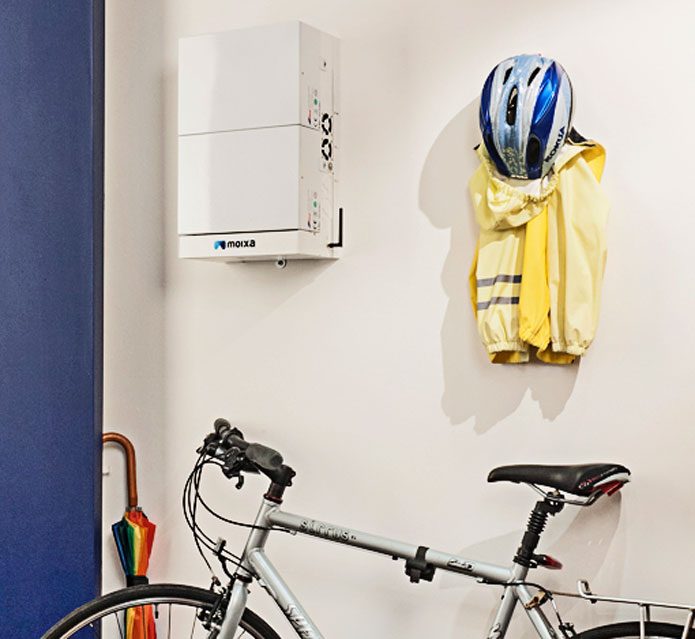 Tokyo Electric Power Company Holdings, Inc. (TEPCO) has made an equity investment of £500,000 in UK-based residential battery firm Moixa Energy Holdings, TEPCO announced in a 4 April press release.
"Having previously worked with TEPCO, I am particularly pleased to be able to partner with this leading Japanese corporate, to bring the Moixa technology to new markets", said Moixa Chairman David Thomlinson.
Offering compact and affordable smart batteries and a cloud-based platform called GridShare, Moixa has worked with housing associations, councils, energy firms and network operators to deliver more than £5mn of projects.