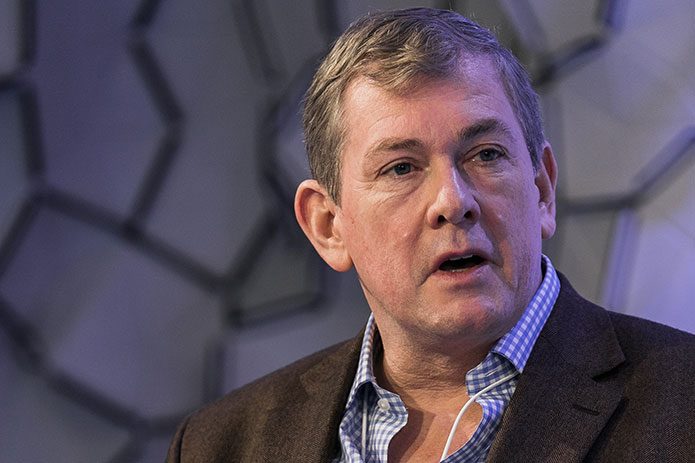 Tokyo Electric Power Company Holdings, Inc. (TEPCO) has invested an undisclosed sum into the energy firm Electron (Chaddenwych Services Limited), according to a 19 January report by The Energyst.
Electron, which is building a blockchain system covering trading, meter registration and data privacy, believes that by cutting out middlemen it can reduce costs.
TEPCO has said it plans to gain additional blockchain knowhow from the investment.
Last year Electron received £640,000 in government funding.