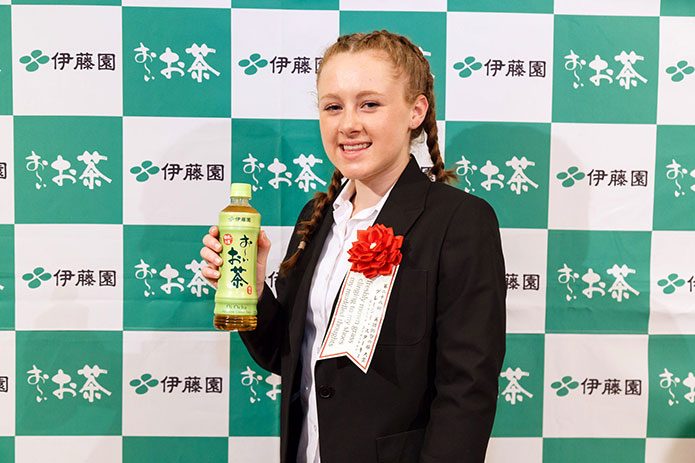 A Gloucestershire student has beaten 18,248 entries to win a haiku competition organised by drinks maker Ito En Ltd., the GloucestershireLive website reported on 4 September.
Gracie Starkey, the first non-Japanese person to win the contest, travelled to Tokyo with her mother to attend the awards ceremony at the Imperial Hotel. There she gave a brief speech with the help of her Japanese teacher.
Her winning haiku is to appear in English and Japanese on Ito En green tea bottles.