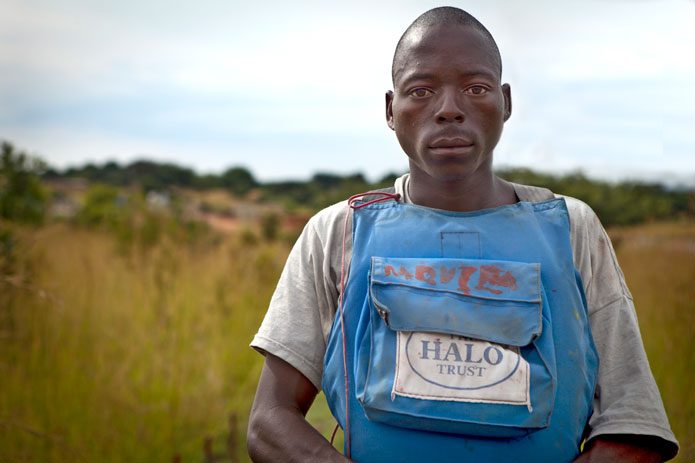 Japan and the UK will collaborate on mine clearing in Angola after London signed a contract with the non-governmental organisation the Halo Trust, the Ministry of Foreign Affairs of Japan announced on 16 June.
Both countries are providing funding for a Huambo Province demining project, to be implemented by the Halo Trust. The work is part of the collaboration agreed at the second UK–Japan Foreign and Defence Ministers' Meeting in January 2016.
Thirty-five percent of Angola's landmass is contaminated by landmines, despite the fact that its civil war ended in 2002.