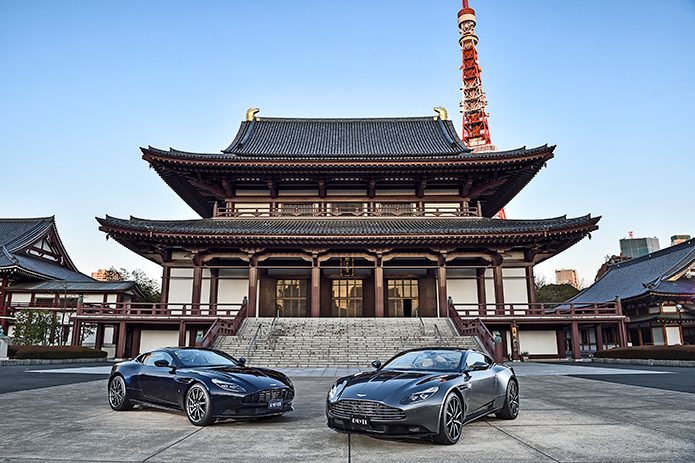 Exports to Japan by Aston Martin Lagonda Limited will be stepped up after the announcement of a £500mn UK–Japan trade and investment deal, the BBC reported on 30 August.
The five-year deal includes exports from the firm's plants in the Vale of Glamorgan and in Warwickshire. In addition, an Aston Martin Meta Technology and Luxury Accelerator office will open in Japan in 2018.
Chief Executive Officer Dr Andy Palmer made the announcement during a visit to Japan as part of the 16-strong delegation accompanying Prime Minister Theresa May.