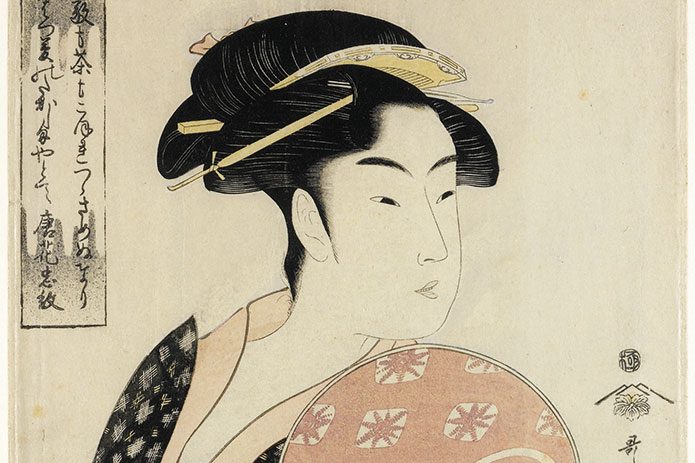 The British Museum has renewed its 10-year partnership with Mitsubishi Corporation, allowing it to undertake major refurbishments of the Japanese galleries this year, Broadway World reported on 13 December.
Changes to the design and infrastructure will allow for more frequent rotations of artefacts and give the museum the chance to show light-sensitive works.
The centrepiece of the galleries following refurbishment will be a set of Edo-period samurai armour that the British Museum recently acquired.