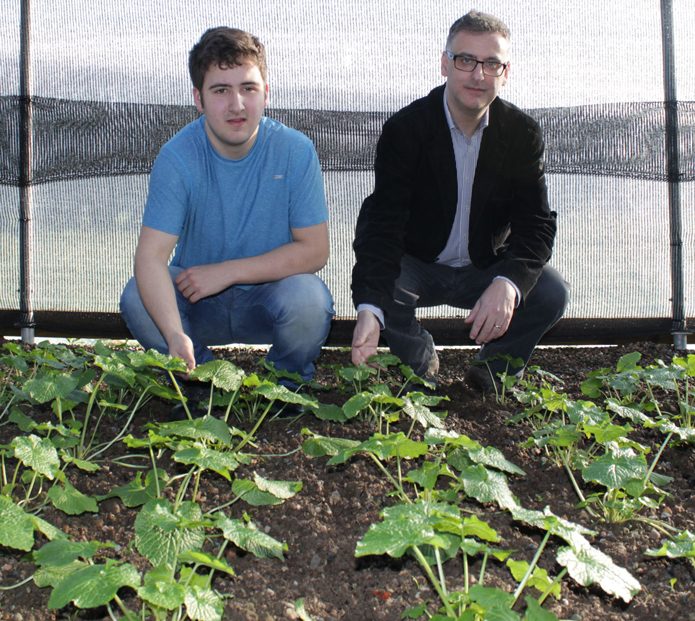 Wasabi Crop Limited, based in County Armagh in Northern Ireland, has announced that its first commercial crop of wasabi will be available next year, the Fresh Produce Journal reported on 2 February.
Wasabi is considered one of the world's most expensive crops. Scientist Sean Kitson founded the firm with the aim of tapping into demand for the plant. He hopes eventually to export the leaves and paste to Japan.
The first full-scale harvest will be next year.