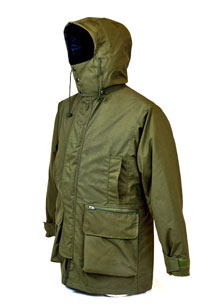 The Devon-based firm Fortis Clothing Limited is expecting to double its revenue over the next 13 months after securing three-year deals with three Japanese fashion retailers, DevonLive reported on 12 September.
The firm, which makes coats, trousers, bags and vests for the military, police, farmers and those involved in outdoor activities, currently employs 10 people and has a turnover of £500,000.
The deals were sealed with the help of Lloyds Bank plc's International Trade Portal and add to growing global demand for its luxury products.