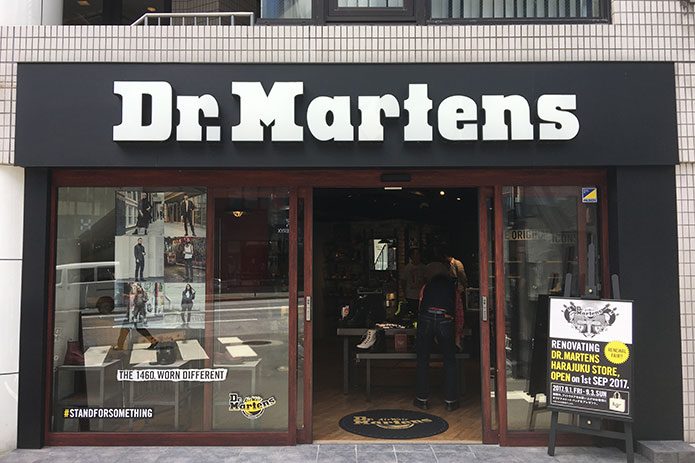 Airwair International. Ltd.'s Dr. Martens footwear brand posted strong results in the financial year ending 31 March 2017. This was, in part, due to a major increase in Japan sales, according to the firm's press release of 23 October.
Total revenue in the country that year was up 88%, to £22mn. The leap was helped by the opening of five new shops during the period, which took the firm's total to seven. Meanwhile, e-commerce grew 118% during the same timeframe.
Dr. Martens now derives 23% of its revenue from Asian markets.