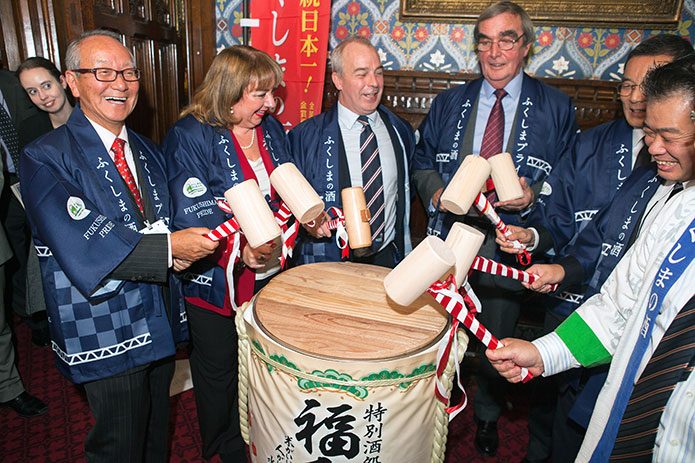 Sake made in Fukushima Prefecture was served in Parliament during a reception jointly organised by the Fukushima Prefectural Government and the British–Japanese Parliamentary Group, The Japan Times reported on 19 October.
The reception was designed to show the recovery of the Tohoku region after the Great East Japan Earthquake and Tsunami in March 2011.
In 2017, Fukushima sake brands won the most gold prizes at the Annual Japan Sake Awards for the fifth year in a row.