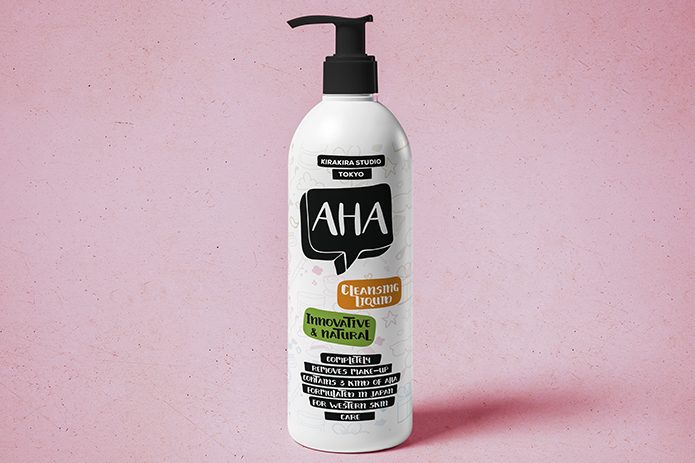 Glasgow cosmetics firm KiraKira Studio Limited revealed in a 25 August press release that it is launching its Japan-inspired skincare products in the UK.
The items it produces are made in Japan, and the result of the latest Japanese innovations and technologies.
"Spending many years travelling in Asia, I was inspired by the Japanese approach to beauty, but noticed that there had been no real effort to introduce their philosophies to the Western market", said founder Renate Bergman.