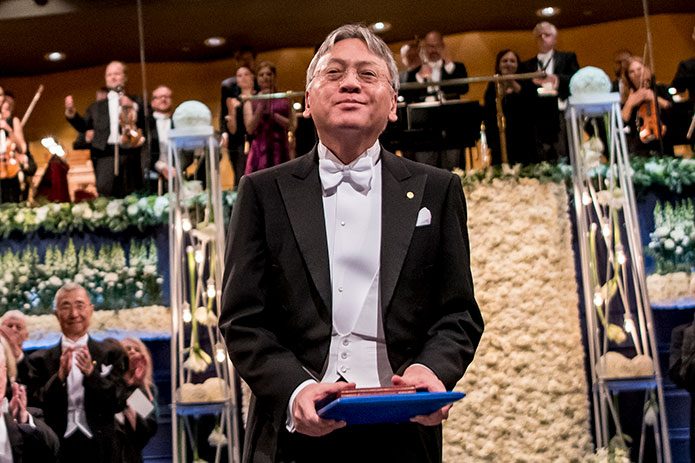 British author Kazuo Ishiguro OBE has emphasised the affection he has for his birthplace of Nagasaki in letters to the city's mayor and prefectural governor, the Asahi Shimbun reported on 29 December.
Ishiguro, who moved to the UK at the age of five, was awarded the Nobel Prize in Literature last year and said Nagasaki had formed the foundations of his career as a writer.
"I still feel a special emotion just to hear the word 'Nagasaki'", he wrote.