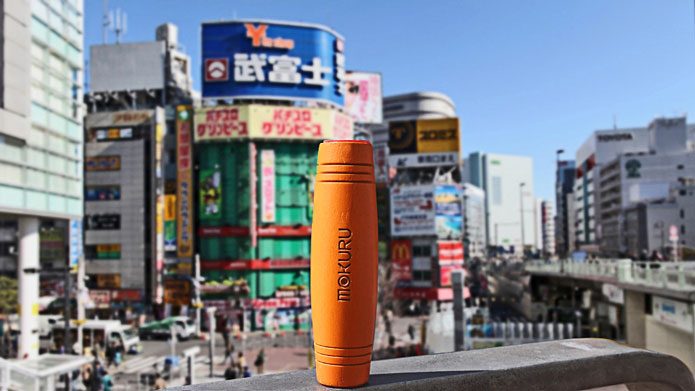 Peterkin UK Ltd. is taking on the recent British craze for fidget spinners—flat, three-lobed toys—after having secured an exclusive licence to import the Japanese toy Mokuru to the UK market, Toy News reported on 19 June.
The Mokuru can be flipped and rolled, and purportedly tests dexterity, balance and focus, while advanced users can control multiple Mokuru at a time. Andrew Moulsher, Peterkin's managing director, said the firm had been aware of Mokuru for some time and knew of its popularity through their Hong Kong office.
"Spinners are so last month", said Moulsher.