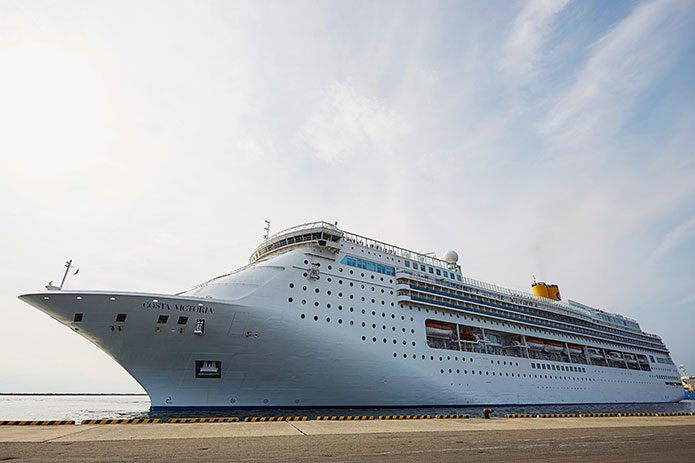 For the second consecutive year, spending on leisure declined. The White Paper on Leisure 2017, issued by the Japan Productivity Center, said the value of the consumption of leisure-related goods and services during 2016 totalled ¥71tn, a decline of 2% from the previous year and down from ¥73tn in 2014.
The white paper has been issued annually since 1977. The latest, compiled via an Internet survey conducted in January, was based on valid responses from 3,328 individuals nationwide ranging in age from 15 to 79. Consumer outlays peaked at about ¥91tn in 1996, and over the following two decades figures dropped to levels not seen since 1988, the last year of the Showa era.
In terms of popularity, domestic travel, with 53.3mn tourists, replaced motoring trips as the top-rated activity. Second, in the same place as the previous survey, was eating out at restaurants (40.9mn), followed in third place by motoring trips and reading, in each of which 38.8mn people took part.
Rounding out the top 10 were:
Going to the cinema (35.6mn)
Visiting shopping centres and outlet malls (34mn)
Visiting zoos, botanical gardens, aquariums and museums (31.1mn)
Listening to recorded music (30.7mn)
Window shopping (28.6mn)
Further down the list, rises in popularity were observed for callisthenic exercise (16th place), playing arcade games (31st place) and DIY carpentry and home repairs (38th place).
A 12-page section at the end covered the tourism and recreation segment, with a heavy focus on inbound travellers. Visits to amusement and theme parks rose 1.7% over the year before and, although in 2016 admissions to Tokyo Disney Resort—the nation's largest theme park—fell 0.6%, it still attracted more than 30mn visitors for the fourth straight year.
Overall outlays per person at such parks were up, leading to a 2.5% year-on-year increase in sales revenues. Universal Studios Japan in Osaka welcomed 14.6mn visitors, up by 5% year-on-year and setting a new record for the third year running.
The number of passenger arrivals by visiting cruise ships, particularly from mainland China, surpassed 2mn, posting a new record in 2016. The government is subsidising the expansion of dock facilities in six seaports, including Yokohama, Shimizu, Sasebo and Yatsushiro, and the number of arrivals is projected to more than double by 2020.
The growing demands on the hospitality industry have also caused a boom in the construction of hotels, particularly by franchises.