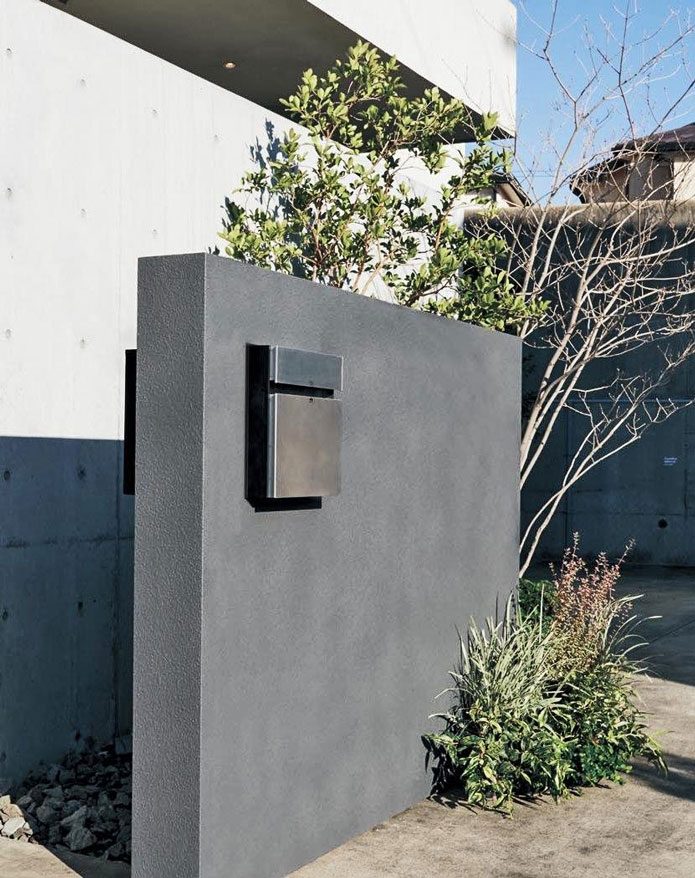 A Ministry of Economy, Trade and Industry (METI) survey notes that e-commerce transactions grew 9.9% in 2016 to reach ¥15.1tn. Meanwhile, the number of parcel deliveries had grown 16% over the five years up to 2015, having reached 3.7bn items.
This heady growth has stretched parcel delivery drivers to the limits of physical endurance. Transport firms consequently are said to be mulling adding an extra charge for making a second call if a householder is not home to receive a delivery.
One way to avoid this would be to have a locker in which parcels could be securely kept until the recipient returns home. The Shukan Asahi of 16 June reported that manufacturers of such containers, which can range in price from tens of thousands of yen to upwards of ¥1mn, are being flooded with orders.
The more expensive containers are refrigerated, allowing for the receipt of chilled goods.
"I suppose these takuhai lockers will also find use with service industries", said Shuhei Hara, vice president of Full Time System Co., Ltd., who added that the lockers can be expected to invigorate businesses and eventually become recognised as part of the infrastructure of firms.
Demand by residents of freestanding homes is said to be particularly healthy. The Kombo model offered by Panasonic, for example, can be secured to a house's gatepost or wall. It requires no power source and can be easily installed.
The need for second deliveries of parcels was reduced from 49% to 8%, according to a mid-term report on a test of Kombo lockers conducted at 100 homes in Awara City, Fukui Prefecture, between December and March.
In response to an unexpectedly large number of orders, Panasonic delayed the release of its new locker series from April until June.
Mailbox manufacturer Nasta Co., Ltd. has tied up with Japan Post to offer a multifunctional device that integrates such features as a nameplate and interphone. Selling for ¥250,000–300,000, they are typically installed in newly built homes. As the lockers become larger, however, it is likely that a greater effort will be made to prevent them from becoming eyesores by integrating them into the building design.
For thrifty-minded consumers, do-it-yourself shops have been offering less expensive containers that people can assemble and install themselves.