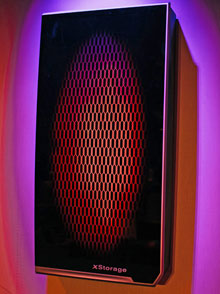 Nissan Motor Co., Ltd and US power firm Eaton will be producing batteries—previously used for electric cars in the United Kingdom—to store energy for households, The Guardian reported on 4 May.
These are believed to be the first British-made household batteries pitched to the UK home energy storage market. Households using solar panels will be able to store electricity to use later, rather than export it to the grid, thereby saving some £43 a month.
The batteries will be manufactured at Nissan's Sunderland plant, assembled in Morocco, and sold in partnership with Eaton.