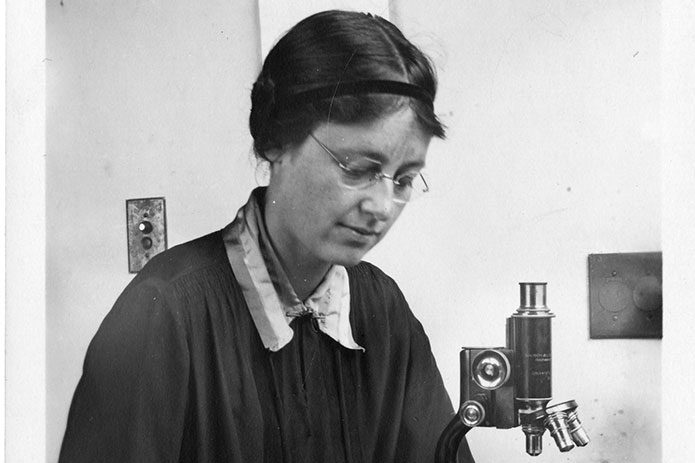 The important role, during the 1940s, of unpaid University of Manchester researcher Kathleen Mary Drew-Baker in saving the Japanese nori (seaweed) industry was outlined on 19 November by Ars Technica.
Back in those days, nori cultivation was not properly understood, and production had been disrupted by industrialisation and poor weather. But research by Drew-Baker published in Nature revealed how the seaweed was grown.
After her paper was read in Japan, cultivation was resumed, and led to the industrialised production of the plant seen today.