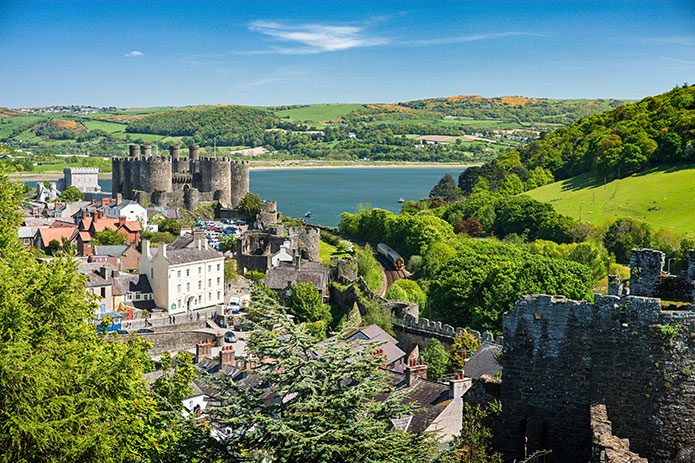 North Wales Tourism (NWT) unveiled a new tourism route to appeal to Japanese visitors, the BBC reported on 9 October.
The Roads of Castles in Wonderland initiative, starting in Newtown, takes in UNESCO World Heritage sites and other attractions. NWT said it had worked closely with the Japanese Association of Travel Agents to launch the route.
Over the past two years, the number of Japanese tourists in Wales has risen 84% year on year.