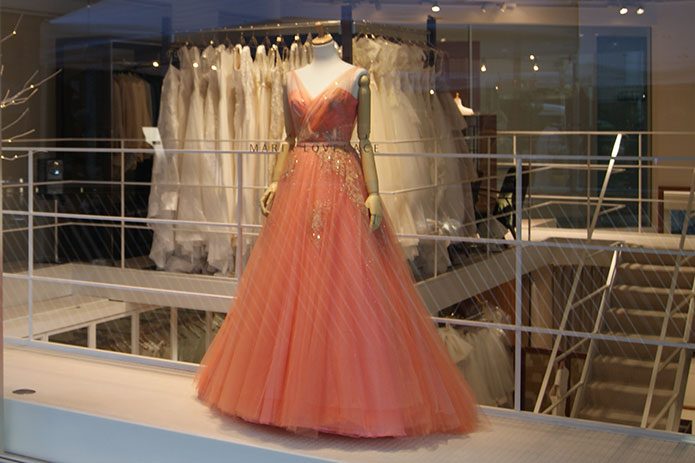 The Nikkei Marketing Journal (10 November) released the results from its 35th survey of the service industry, in which about one out of 10 respondents reported that they had raised prices during fiscal 2016.
Topping the list, at exactly 50%, were cleaning services, the price increases of which ranged from under 5% to 70%. This was followed by parcel delivery services, with 44% of firms reporting price increases. A key factor in this increase was Japan's ongoing labour shortage, particularly for lorry drivers.
Among marriage arrangement and wedding services, 40% said they had raised their prices, in some cases doubling their fees. In addition to higher charges for home moving services (37.5%) and child care services (33.3%), other types of business reporting increases included occupational training schools, membership resorts, hotels and short-term car parks.
About one service firm out of three replied that it expected to invest more in facilities during the current fiscal year, up 2.9 points from the previous survey. In contrast, 32.6% said the amount would not change, while 12% said they would be investing less.
In descending order, the types of service business planning to increase their investment were: membership resorts (75%); urban cable TV providers (49.5%); short-term car parks (46.4%); tutoring agencies (46.2%); and deluxe bathhouses (46.2%). The main objective for additional investments, as stated by 30.5% of all respondents, was to boost competitiveness. This was followed by 19.4% who gave labour saving and rationalisation measures as the purpose.