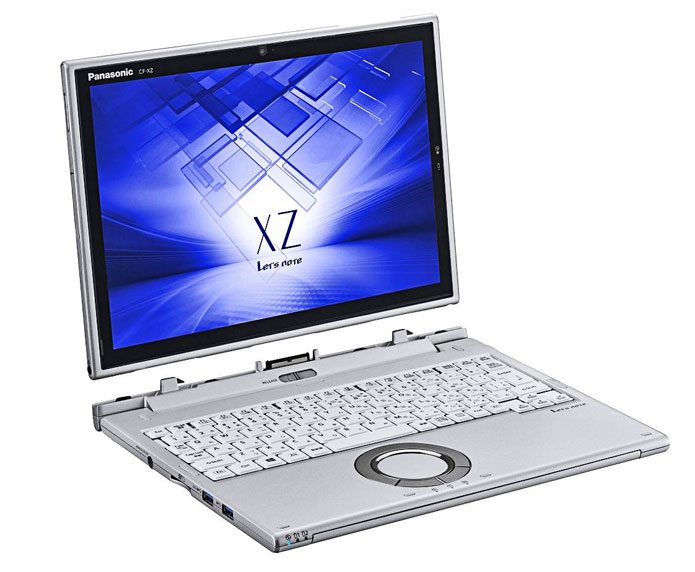 The latest model in Panasonic Corporation's Toughbook range will be produced at the company's Petwyn factory in Cardiff, Wales Online reported on 27 June.
Panasonic expects to produce about 10,000 Toughbooks at the Petwyn site in the first 12 months. The devices will be assembled in Japan, with the final configuration for the European market carried out in Petwyn.
The model is designed for business and public-sector organisations, and is a convertible device, the screen of which can be detached from the laptop base and used as a tablet.