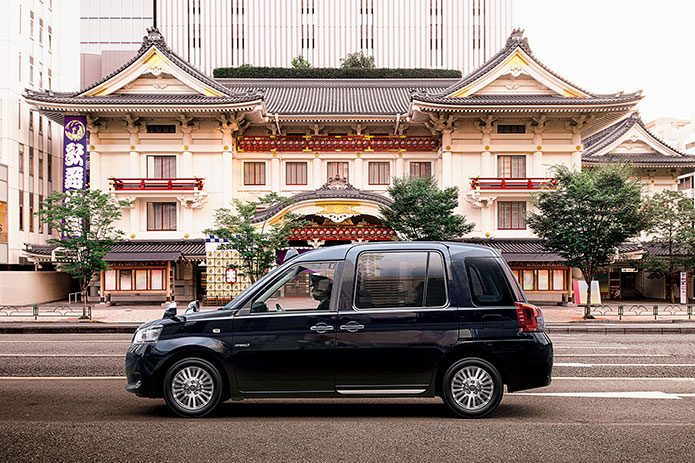 Toyota Motor Corporation has mimicked the iconic design of London's black cabs with its new JPN Taxi, AOL reported on 24 October.
The new model's design features include a tall silhouette, hybrid drive train, spacious interior and wheelchair accessibility. Japan's taxis are typically saloons and are best known for features such as automatic doors.
Toyota said the JPN Taxi would present "Japan as a more accessible, tourist-oriented country".