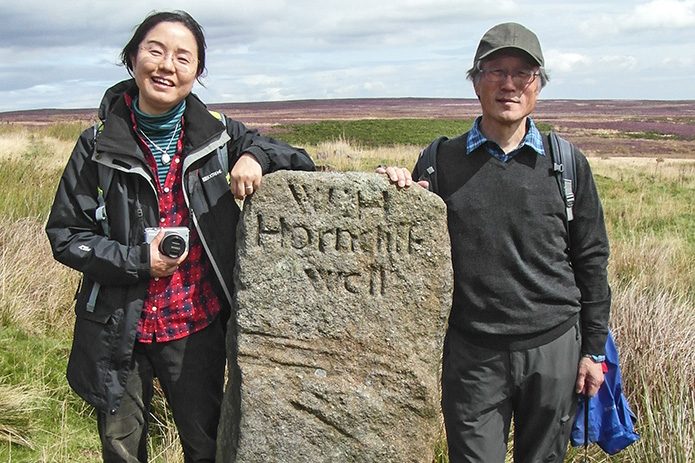 In an effort to further research how to encourage more people to live in the countryside, Japanese professors embarked on a fact-finding mission with a walking group tour in the Aire Valley, Yorkshire, the Telegraph & Argus reported on 15 August.
Professors Yuko Shioji and Tatsuya Suzuki of Hannan University in Osaka were given a two-week tour of Baildon, Otley and Burley-in-Wharfedale as part of a government-funded research programme.
Japan has a declining population in the countryside and Shioji explained that they plan to set up a similar walking group in Japan.