The British School in Tokyo (BST), in keeping with their philosophy that education should extend well beyond the four walls of the class­room, includes as part of their curri­culum the school-wide BST Outdoors Programme. These ambitious residential trips develop skills and attributes students will use for the rest of their lives.
In February, several year groups enjoyed four-day excursions to various destinations in Japan, all contrasting with their daily life in Tokyo.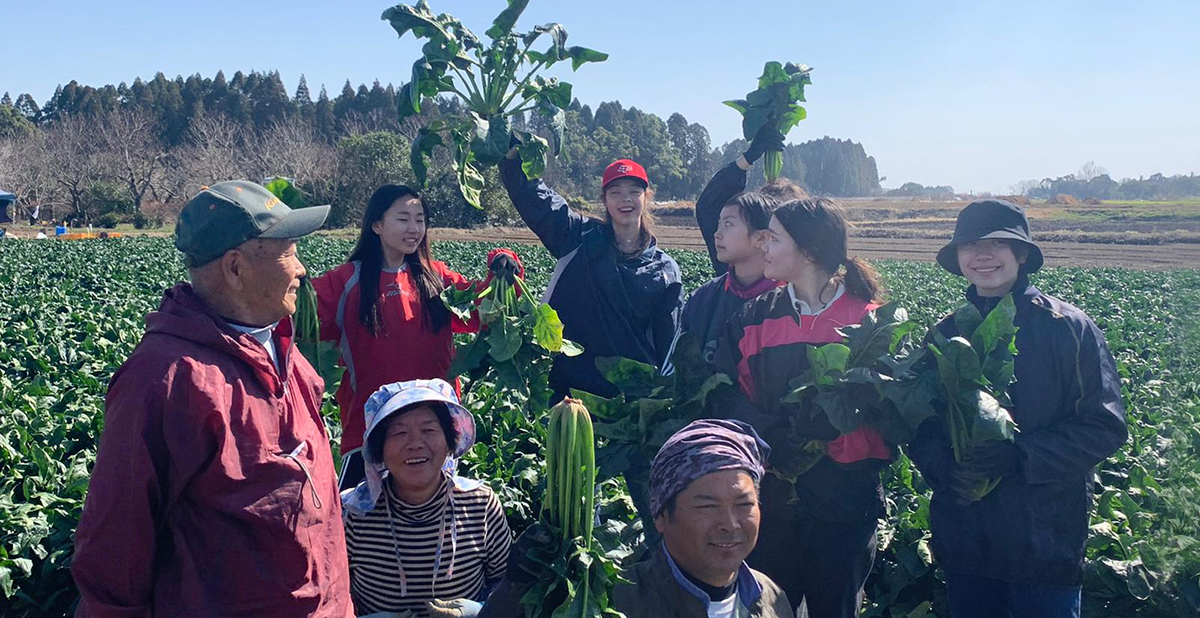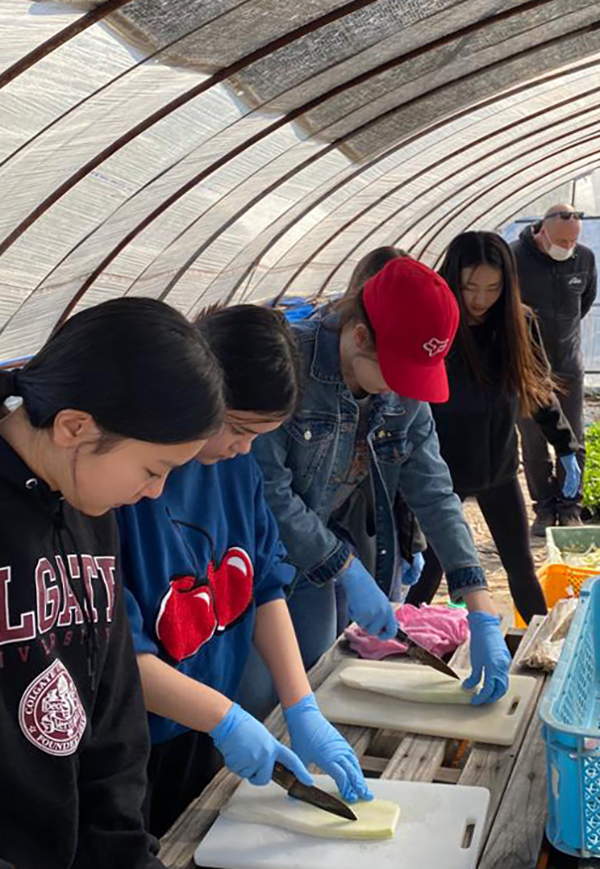 Secondary School students in Years 7–9 and 11 visited Hakuba, a ski resort in Nagano Prefecture. This trip included daily ski or snow­boarding instruc­tion for students of all ability levels, as well as a night skiing option for those in Year 11.
In the Primary School, Year 5 students travelled to Mount Norikura, on the border of Nagano and Gifu Prefectures. In addition to daily ski and snow­boarding lessons, they enjoyed sledding and indoor wall climbing, and learned how to safely build a fire.
Year 10 students visited Saito, Miyazaki Prefecture. This was a home-stay trip on which groups of four or five stayed with Japanese families. They experienced many aspects of rural Japanese life, including cooking, crafting, sightseeing and cultural acti­vities. As an agricultural community, this destina­tion offered the chance to experience living and working in a farming environment while using their Japanese language skills.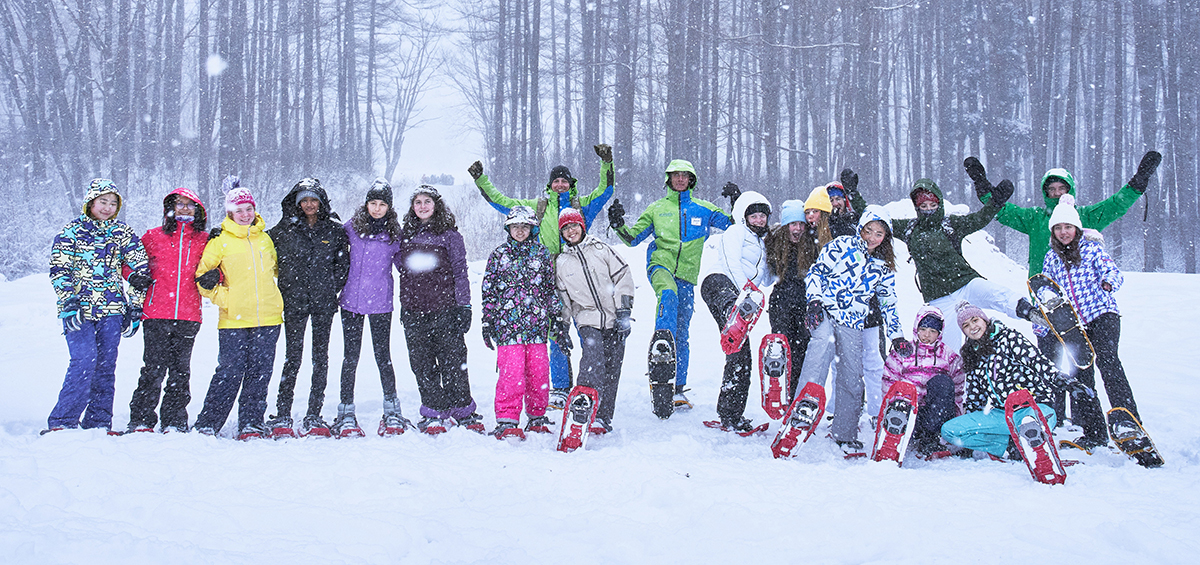 These trips provide opportunities for personal growth and independence that would not be possible in the classroom. Working together in unfamiliar envi­ron­ments allows students to expand their personal limits while improving their team­work, motivation and self-esteem. That they get to do it in these beautiful, unique locations is one of the many benefits of being located in Japan.