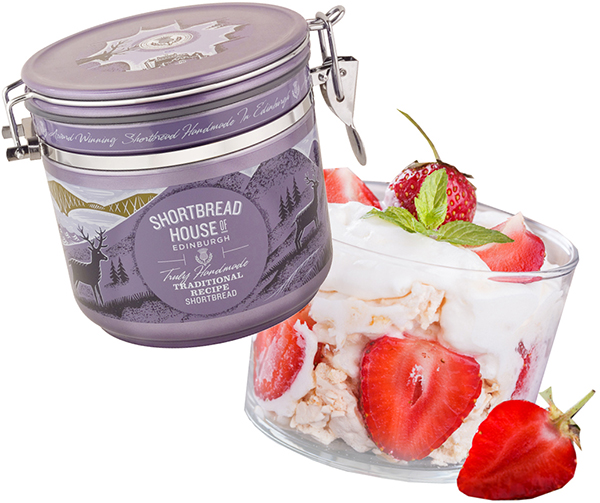 While summertime activities may be curtailed this year due to the corona­virus, the flavours at the heart of the British summer are out in full force, and available in Japan. From delightful seafood to mouthwatering desserts—and vaunting vintages to pair them with—ACUMEN has set the table with the help of top culinary brands.
Quintessential summer
Just as Japan cherishes shun—the concept that there is a peak time of year during which to consume certain ingredients—Britain has its own best seasonal bites.

"Picnic sandwiches and barbeques are at the heart of British summer fare for me," said Alex Harrison, a private sales executive at London-based wine and spirit merchants Berry Bros. & Rudd (BB&R), which have been serving the UK since 1698 and hold two Royal Warrants.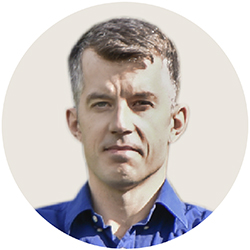 Brad Greatrix, winemaker at West Sussex's Nyetimber, said, "A light garden salad and freshly caught seasonal fish, such as British turbot, paired with our Nyetimber Classic Cuvee MV, feels as quintessentially British as can be".
He suggested following that up with "a classic English dessert of Eton mess—a delicious combina­tion of strawberries, cream and meringue which, when accompanied with our demi-sec, Nyetimber Cuvee Chérie MV, is a perfect balance of sweetness and acidity".
Greatrix noted that sparkling wine has a long association with the British summer sporting calendar and is, for many fans, a fundamental aspect of enjoying the events. "At Nyetimber, our usual summertime calendar sees our wines being served at all manner of functions and events—from opera and music festivals to polo and tennis tournaments. The crisp acidity and freshness of our Nyetimber wines offer a perfect aperitif when served chilled before a meal or as the ideal wine to toast with at weddings".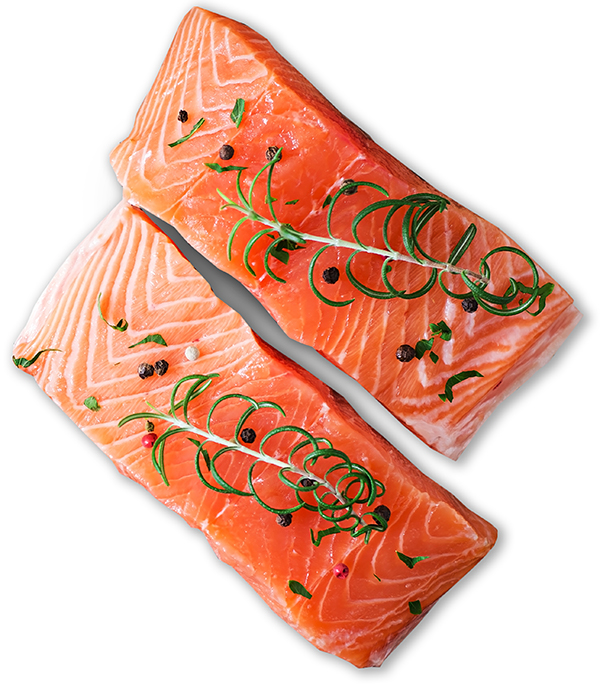 Hiro Kawasaki, sales representative for the Scottish Salmon Company, highlighted the healthy fish as a key part of a summer menu. "The best method for preparing Scottish salmon for summer is as sashimi," he said. "Next is carpaccio, with sliced onion, lemon and some herbs". Both dishes appeal highly to the Japanese palate.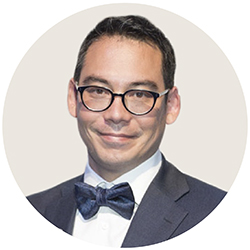 Vranken Pommery Japan Co., Ltd.'s Ken Moroi recommended pairing their Louis Pommery England with fresh, tangy and creamy foods. "Crisp fried garlic chips and salted squid with lemon mayonnaise is a great choice," he said. "Also cured salmon with avocado cream, fennel and orange compote, herb salad or, for dessert, goat cheese panna cotta with roasted cherry tomato and basil chutney".
Sweet tooth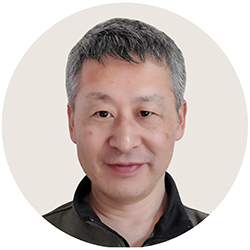 Returning to desserts, Yoshinari Matsuki, a Japan repre­sentative for the Shortbread House of Edinburgh, told ACUMEN that while Scottish shortbread is a well known souvenir among Japanese visitors, the true taste may be less so.
"Most of those are produced for the mass market, whereas our shortbread is known as a high-quality biscuits in the upper market," he explained. "Our original recipe, handmade process and raw materials are very special, producing a texture and taste that is better than other biscuits. Making shortbread by hand is really important for the taste and texture. It takes time and effort, but the resulting biscuits are completely different from those made by machine". Shortbread House of Edinburgh products are available in Japan through select retailers.
Rose Bakery, which has locations in Maru­nouchi, Ginza, Shinjuku and Haneda International Airport Terminal 1, as well as Dover Street Market in London, holds a British Fair each autumn to promote British food in Japan. This year they have moved the event up to summer, from 1 July to 31 August.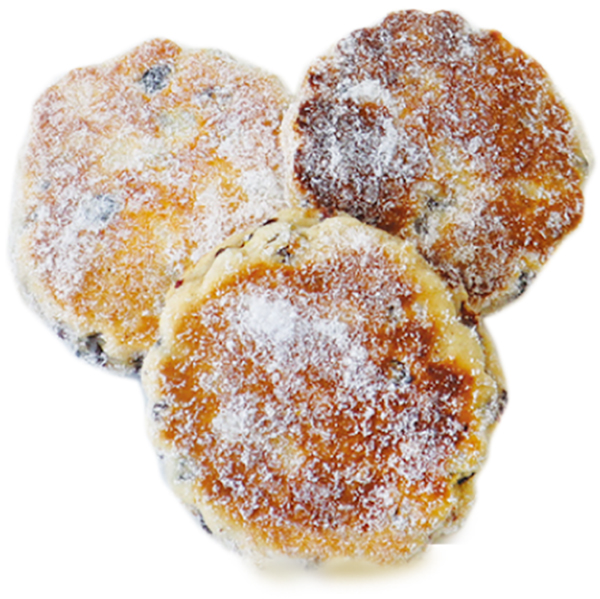 "This year we decided to do it in summer because we would like to introduce British summer pudding in Japan," said representative Miho Imamura. "At this fair, we also focus on British pastries, such as Welsh tea cake, Eton mess and trifle. Not many people in Japan know about British summer foods because they do not have a place or opportu­nity to try them. We would like to share the quintessential British summer food and pastries with the Japanese people, as well as a story that will enable them to imagine the brilliant British summer scenery".
Rose Bakery is also selling a special item, the British Gift Box, only in July and August through their online shop: https://rosebakery.thebase.in
Pairings
As the English sparkling wine category is still relatively unknown to the majority of wine drinkers in Japan, Nyetimber is leading the way to demonstrate the exceptional quality of sparkling wines produced in England and to maintain their position as pioneers of the genre. Greatrix said the firm is working with more and more of Japan's top sommeliers, restauranteurs and industry professionals, to grow the under­standing of what these wonderful wines have to offer.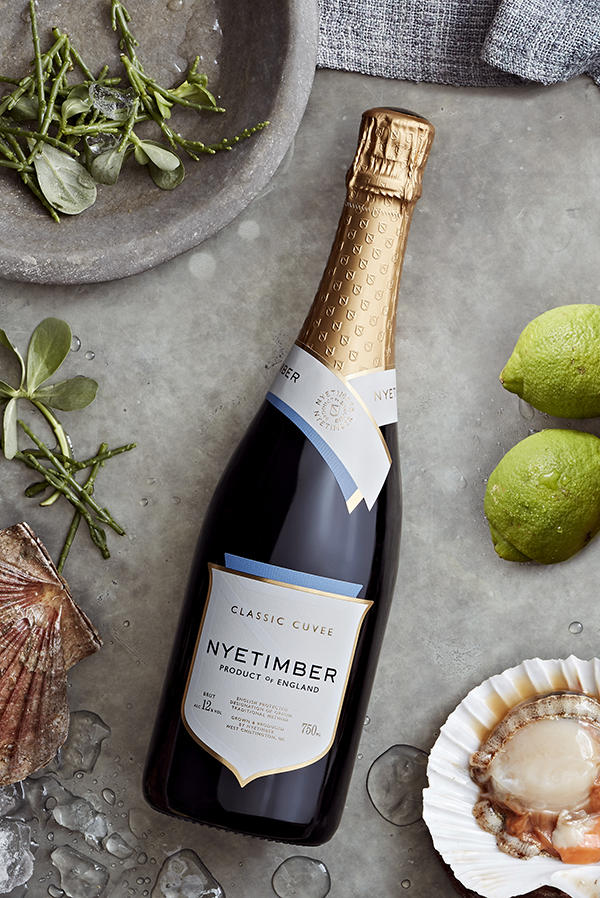 He also gave pairing advice: "Typically, the delicate fruit flavours and subtle complexity of Nyetimber wines pair best with foods that are also light and fresh, elevating both rather than either overpowering the other. As such, a wide range of seafood can work perfectly with our wines. That said, when looking to pair our wines with meat or poultry, our Nyetimber Rosé MV offers a richness that can stand up to the bolder character of these foods".
BB&R's Harrison also suggested wine pairings for those planning summer meals. "Rare roast beef and ham sandwiches would pair well with a light red, such as our Berrys' Own Beaujolais-Villages or Bourgogne Côte d'Or Pinot Noir, as would Scotch eggs and pork pies," he said. "For barbeques, I would recommend our Berrys' Australian Shiraz with hamburgers, sausages, steaks and chops".
Different times
Of course, this summer is an unusual one for the firms, with Covid-19 precautions placing stress on business and trade channels. The closure of restaurants, for example, has had an impact on Nyetimber.
"We have always had a strong focus on gastro­nomy and fine dining, and are proud of the relation­­ships and listings we have at some of the world's leading restaurants. The pande­mic has dramatically affected a large proportion of these valued customers, which has resulted in us losing one of our most important sales channels, almost over­night," explained Greatrix. "We're hugely sympa­thetic to the difficulties facing these accounts, and this has driven us to explore new ways of supporting them and their customers. Offering virtual staff trainings or creating educational content, which we continue to share on our social media channels, are examples.
"Ultimately, at the core of our business are the grapes we grow in our vineyards across the south of England, and the wines they go on to produce in our winery in West Sussex. These have still required the daily fastidious attention and care needed to craft our award-winning wines, and our teams have been working tirelessly to maintain these exceptional standards despite the impact Covid-19 has had on day-to-day life".
Harrison said that recent months have been mostly good for BB&R: "As a result of the pandemic, it goes without saying that how wine is being consumed has shifted. Off-premise and business-to-consumer sales are strong, and we are just coming off a very success­ful Bordeaux en primeur campaign, so we are feeling optimistic".
Office closures and travel restrictions have impacted Rose Bakery, according to Imamura. "Our shops are located in the centre of Tokyo. Because many people are still working at home, and few tourists are visiting Tokyo right now, it has had an impact. We are also decreasing the number of seats in the restaurants to support social distancing," she said. "It is a very tough situation, but we are trying new things such as takeaway menus, Uber Eats and the online shop".
Food as therapy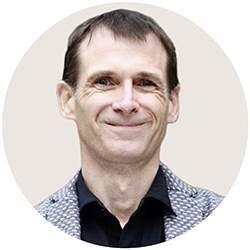 In addition to being delicious, food can also offer a needed escape from the stress of daily life—especially in this age of Covid-19. Don Roxburgh, founder of Wholesum Japan Company, recom­mends starting your own small garden, where you can grow ingredients for British summer recipes. "Even if it's just a couple of planters on your balcony, it can help. I made the time for it this year and have found tending it to be a source of enjoyment and calm," he said. "The garden doesn't produce a lot of vegetables, but the pleasure we obtain from eating those we have grown ourselves is worth it. It has also enhanced our appreciation of how difficult farming actually is".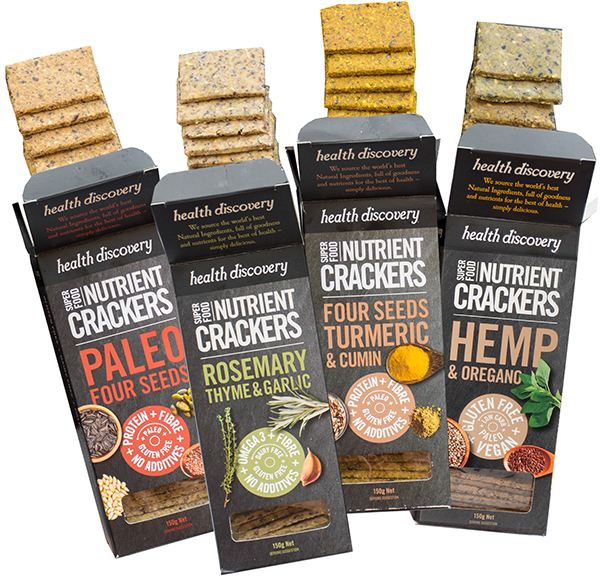 He also encourages people to take another look at what they are eating before reaching for the medi­cine bottle, or paying for expensive supplements. "Careful eating of quality, whole­some food may cost a little more in the short term, but the long-term benefits to quality of life are substantial".