The Brexit agreement has been one of the main topics of debate in British politics over the past five years. With the 1,246-page EU-UK Withdrawal Agreement settled just one week before it was to come into force, businesses in the UK have struggled to understand the new customs rules and paper­work requirements.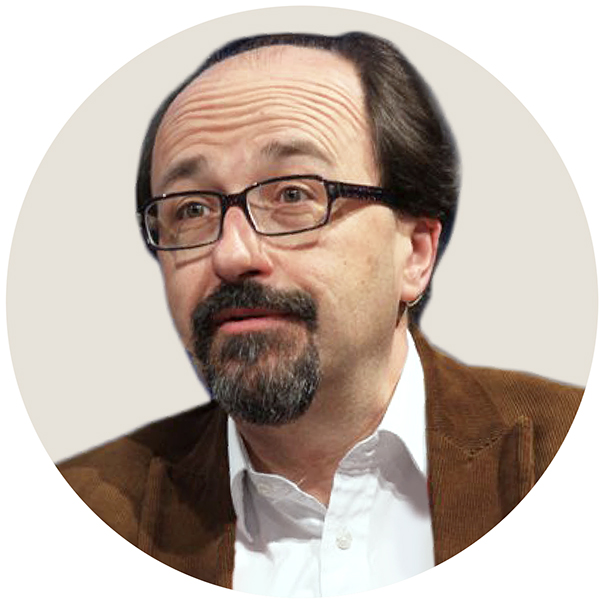 Bill Emmott (right), chairman of the London-based Japan Society, moderated a webinar on 4 February,  exploring the result of the Brexit agree­ment one month after it had been finalised. Emmott was joined by David Henig, director of the UK Trade Policy Project at the European Centre for International Political Economy; and Pernille Rudlin, board member of the Japan Society, managing director of Rudlin Consulting, as well as the Europe, Middle East and Africa represent­a­­tive of Japan Intercultural Consulting. 
Post-Brexit Trade
Henig suggested that life since leaving the European Union (EU) has been almost exactly as was predicted. "What we were dealing with was the largest one day change in trade relations in modern history, parti­cularly in the EU single market. With a sophisticated integrated chain of production and of travel of goods, people suddenly moved from that permissive regime where you could assume every­thing was possible, to a pre­scriptive regime where you have to check what is allowed and what is not".
Henig explained what can be expected in regard to the long-term economic adjustment of the agreement. 
"The UK economy will adjust in various ways", he suggested. "I think manufacturing capability will probably be lost. And I think this will actually hit both UK and global exports, and imports from the UK. When we're no longer European, we'll be doing less trade globally that then will go on to Europe. We will probably see a decline in goods trade from the UK because of this new trade relationship. 
"You may find there is a move from small manufacturing as part of European supply chains to services provided remotely. It may be the case that financial services are not as affected as many people suggest, because they're able to operate subsi­diaries or find various other ways of structuring their business".
Japanese production in the UK
Henig suggested that Nissan Motor Corporation has emerged as what might be seen as a national champion in the UK. "If I was thinking from the point of view of other companies in the UK, I might be asking how we become a national champion, like Nissan, in order to influence future government trade policy".
Rudlin offered her thoughts on the relationship between the UK and Japan in light of the Brexit agreement. "Japanese companies are extremely risk-averse", she noted, "and very keen on long-term planning. Tracking those trends and processes, as I have, the overall number of Japanese companies in the UK has started to decline, as has the number of UK-based people employed by Japanese companies".
However, she did note that very few Japanese companies are pulling out completely from the UK. "In fact, I doubt that they ever will. Of the 1,000 or so Japanese companies that are in the UK—although estimates vary—around 20 percent are in manu­facturing". Rudlin explained that manufacturing and supply chains are most affected by trade deals, because the deals rarely feature UK services. 
US and EU involvement 
Regarding US involvement in the Brexit agreement, Henig stated: "Clearly there is a desire to have a US trade deal as well. That seems to be likely to be delayed, due to President [Joe] Biden not really wanting new trade deals". 
"We see the potential to join the Comprehensive and Progressive Trans-Pacific Partnership, and potential new bilateral deals with Australia and New Zealand. The problem with these is there's no obvious economic uplift from them. Tariffs and barriers to trade with most of the countries involved are quite low already. I think after some time, we will seek to recalibrate [our former] relationships and some of the barriers that have now come into place".
Rudlin also commented on the pressure from EU authorities on Japanese financial services companies to have significant presence and decision makers in the EU, and so there might be some drift of Japanese expatriate staff to Germany and the Netherlands. "I think a lot of them are reposi­tioning already, with headquarters in the Middle East and Africa, rather than European headquarters". 
Emmott rounded off the event by looking to the future, asking: "How will things look different in one year's time?" 
Henig answered: "You may see some people starting to see the opportunities. Now, it won't outweigh those who have found losses. But, I would say, the adjustment will be well underway. Some people setting up businesses in the UK, or maybe in Northern Ireland, will be finding opportunities because they will be there. There is never just one outcome".