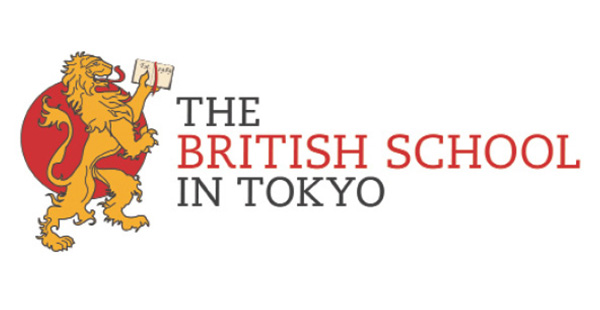 Every summer, students in the UK—as well as at British international schools around the world—eagerly await the arrival of results day. The past two school years have presented education communities with challenges that couldn't have been predicted. However, this year, in the face of continued adversity, students at The British School in Tokyo (BST) achieved stellar results at both the General Certificate of Secondary Education (GCSE), International General Certificate of Secondary Education (IGCSE) and GCE Advanced Level (A Level).
As a non-selective, inclusive community school, BST's results are extremely impressive and are equal to, if not better than, some of the UK's best selective schools, as well as various selective international school groups worldwide.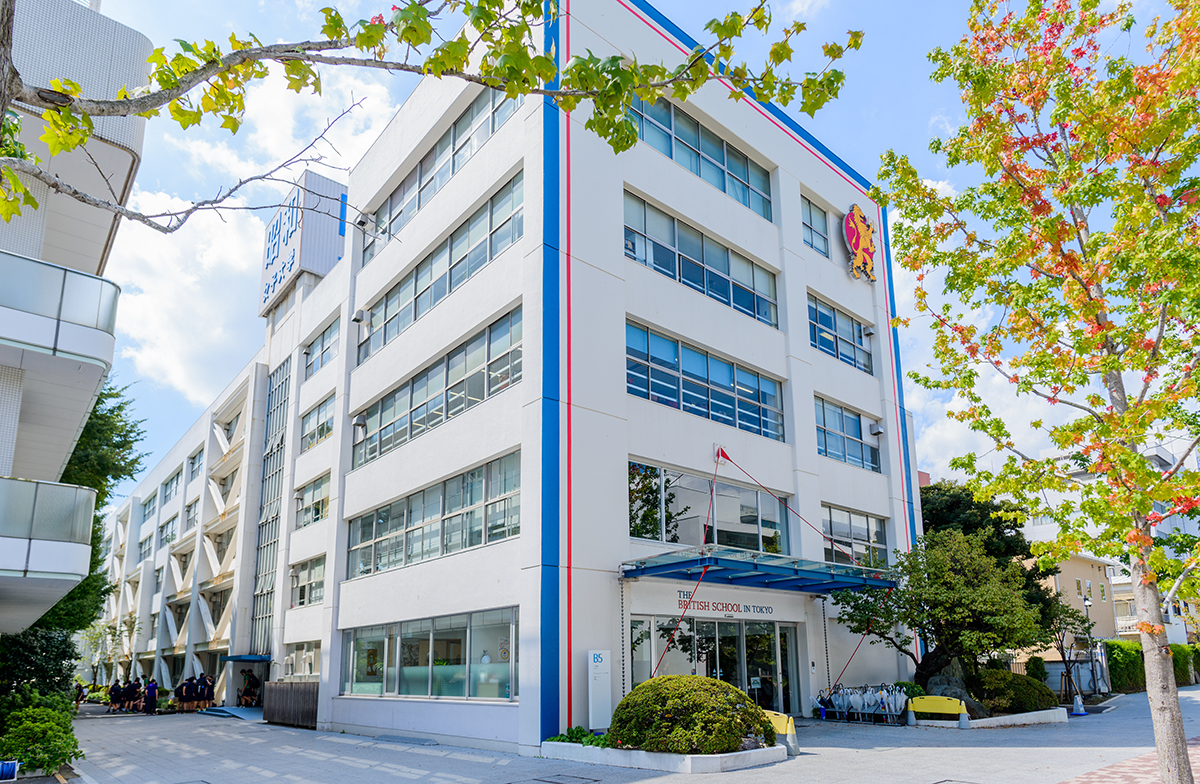 Promising foundation
Students in Year 11 studied incredibly hard and tackled the challenges presented by the pandemic with integrity and wit. Once again, the GCSE & IGCSE results achieved at BST were outstanding.
This year, the GCSE & IGCSE results were deter- mined through a combination of examinations & Teacher Assessed Grades (TAGs), which were subject to an extremely thorough internal and external quality assurance process before confirmation by the examination boards in the UK.
These results will provide students with a solid foundation on which to build their A Level studies, and inevitably succeed in their further education after they graduate from BST. This year, an impressive five students attained nine A* grades in all of their subjects.
While the academic results were tremendous, it is also important to note that for some students public examinations prove tough, and many achieved results that were beyond their own expectations—all grades are cause for celebration. Paul Tough, Principal of BST, spoke on the pride the school feels towards all of the student's. "As a non- selective school, of course, we are equally proud of our students who may not have attained the highest grades on the scale but managed to attain or surpass their targets and challenges".
"These results are well-deserved, hard won and a testament to the dedication, resilience and ability of our students and teachers. I could not be prouder of their individual and collective efforts".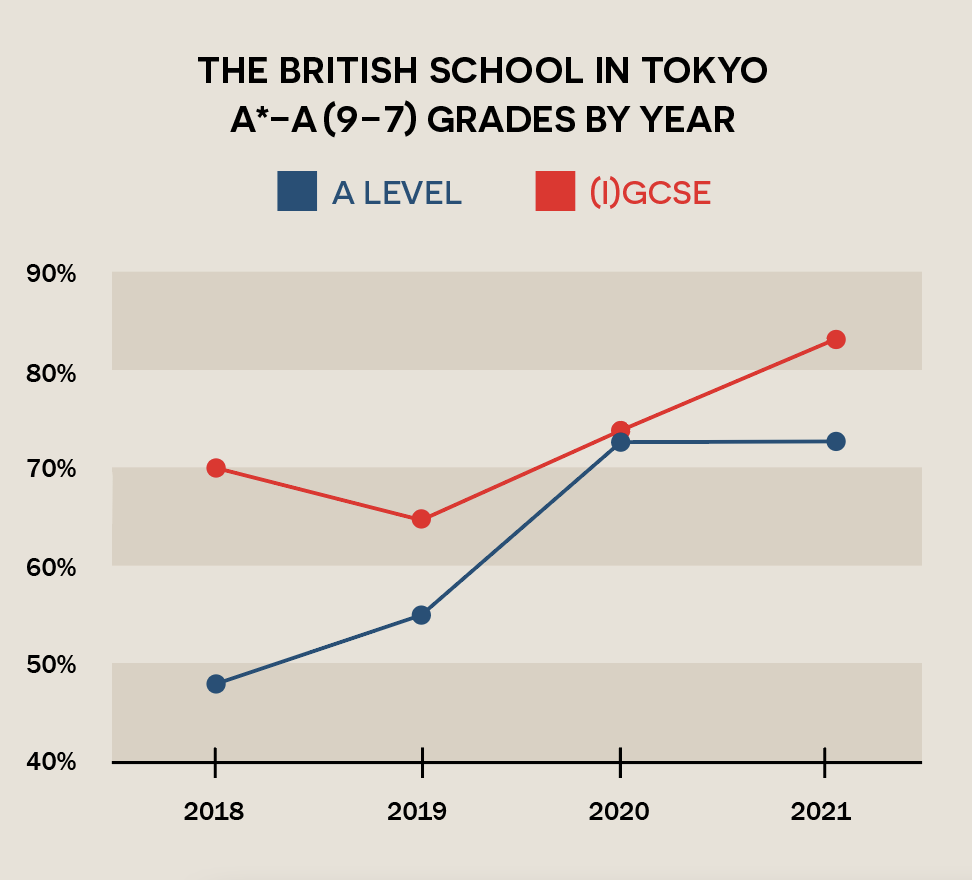 Building for future
The A Level qualifications are academically demanding, made even more so by the challenging circumstances presented this year throughout the world. In spite of this, BST students performed exceptionally, producing an incredibly strong set of final grades.
The results are testament to the hard work, perseverance and dedication of the students, the support of their families, and the hard work of the teachers and all staff at BST.
"As a school community we celebrate the success of all Year 13 students and are justifiably proud of their achievements", said Tough. Similarly to the GCSEs & IGCSE results, A Level results were also determined by TAGs. "Congratulations to each and every one of them as well as sincere thanks to all BST's Secondary staff for their sterling work in support of the students".
Due to these impressive results, almost all of the 2021 BST graduates are attending universities all over the world, including Oxford, Edinburgh, Imperial College London, UCL and Durham in the UK, Todai and Keio in Japan and many others such in Europe, USA, Canada and Australia.
As BST settles in to the new school year the success of the summer still lingers, providing encouragement and motivation for the students working towards their GCSEs, IGCSEs and A Levels this year.