With more than seven decades of experience, it comes as no surprise that InterContinental Hotels & Resorts has perfected the warmest of welcomes and the most luxurious and personalised of experiences.
Renowned for its sumptuous service and facilities, InterContinental Hotels & Resorts has over 180 hotels in more than 60 countries and, in 2016, marked the 70th anniversary of the opening of its first hotel. InterContinental Hotels & Resorts is the most luxurious brand operated by the InterContinental Hotels Group (IHG), a global organisation with a broad portfolio that encompasses some of the world's best-known properties.
IHG also operates Kimpton Hotels & Restaurants, Crowne Plaza Hotels & Resorts, Hotel Indigo and Holiday Inn Hotels & Resorts.
In Japan, IHG operates a joint venture with All Nippon Airways (ANA) as IHG ANA Hotels Group Japan, offering personalised luxury at 33 hotels. Those include seven InterContinental properties—three in Tokyo, two in Okinawa and one in both Yokohama and Osaka—together with ANA Crowne Plaza and Holiday Inn.
The alliance with ANA dates back a decade, but has proved such a success that the initial joint venture agreement was recently extended until 2036.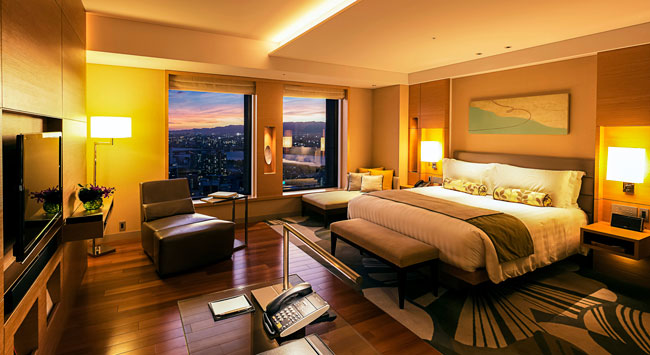 And Hans Heijligers, CEO of IHG ANA Hotels Group Japan, insists that his teams in the growing number of properties across the country will not rest on their laurels. The challenge, he says, is to have a program of continuous improvement, ensuring that the group constantly provides better standards of service to meet the needs of modern travellers.
"InterContinental Hotels & Resorts has a long tradition of serving the discerning luxury traveller—but high-end travellers are increasingly preferring innovative experiences over the typical extravagant journey", said Heijligers. "They are seeking personalised and authentic experiences that are delivered seamlessly", he added.
"And as a larger proportion of the world's population has access to luxury travel, we need to grow and constantly evolve to meet their needs".
"We firmly believe that international travel should always be alluring", said Heijligers, speaking of a focus on personalised luxury. "We are dedicated to those who appreciate and enjoy what InterContinental Hotels & Resorts brand call the 'InterContinental Life'—the glamour and exhilaration of fascinating places, mixed with our international know-how and cultural wisdom".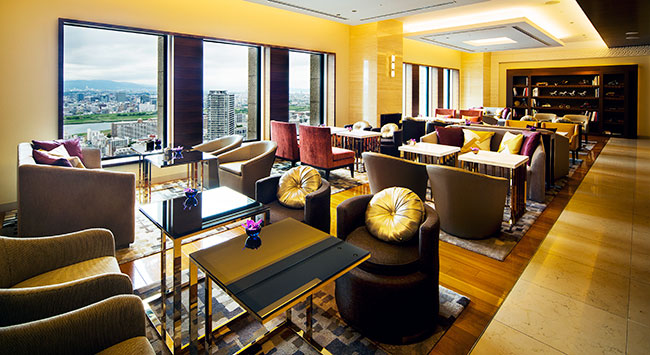 Fine dining opportunities are an added attraction at InterContinental properties, Heijligers said, with ANA InterContinental Tokyo home to outstanding dining establishments—not least the French restaurant overseen by multiple Michelin-starred chef Pierre Gagnaire.
IHG hotels are also ready to meet the needs of business users of their facilities, with Heijligers confirming that properties are "very active" in the meetings, incentives, conferences and exhibitions (MICE) sector. And looking to the future, he said, significant opportunities exist in the area of MICE as Japan ranked 7th in the world in the number of international conferences that it hosted in 2015.
And with the number of both leisure and business travellers to Japan booming, Heijligers is confident that the outlook here is promising.
"As a destination, Japan is fabulous and anyone who has experienced this country will know that there is no end to the things to see and do".
And when new visitors do arrive, they can be assured of that famously warm welcome at our hotels, he added.