One of the first areas in Japan that opened to the West, the port city of Kobe has long had an international flair. It is also a place of great natural beauty and one of the largest producers of sake. Visitors to the country's seventh-largest city will be thrilled to find a place where fine cuisine, history and nature unite, and where surprises can be found on scenic streets, atop mountains and in museums.
---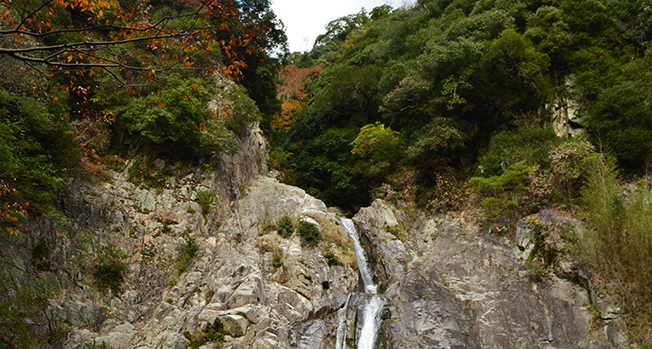 Nunobiki Falls
This series of four waterfalls—Mentaki, Tsutsumigadaki, Meotodaki and Ontaki—is just a 15-minute hike from Shin-Kobe Station. One rarely finds such picturesque falls so near an urban area and, despite being easily reached from Kobe proper, this getaway isn't overrun by tourists. If you're not up for the hike, you can take a ropeway from Shin-Kobe Station that passes by the falls on the way to an observation deck located on Mount Nunobiki. En route, you can visit the Nunobiki Herb Garden, which is home to 200 kinds of flowers and herbs.
---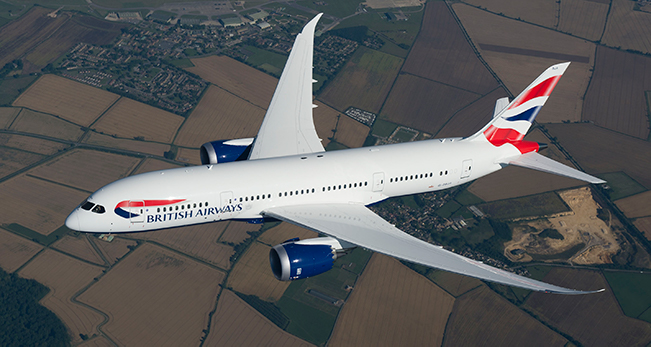 Air connection
It will soon be easier to go from London to Kobe. Starting on 1 April, British Airways will offer four weekly flights between Heathrow Airport and Kansai International Airport, which is just 30 minutes away from Kobe using the Kobe-Kansai Airport Bay Shuttle. The move reflects growing demand as the number of UK visitors to Japan more than doubled—from 150,000 to 310,000—between 2011 and 2017.
---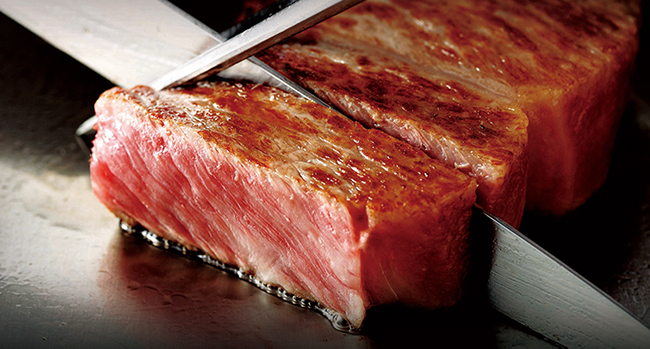 Kobe beef
Richly marbled and sourced only from pedigreed Tajima cattle raised in Hyogo Prefecture, Kobe beef is recognised worldwide for its quality. It can be enjoyed as shabu shabu (thin slices of meat quickly cooked in broth) or sukiyaki (meat, vegetables and seasoning cooked at the table), but the best way to savour the rich flavours is at a teppanyaki restaurant, where the beef is grilled to perfection on an iron griddle. It should come as no surprise that the first location in Japan to serve teppanyaki is a Kobe establishment, Misono, which opened its doors in 1945.
---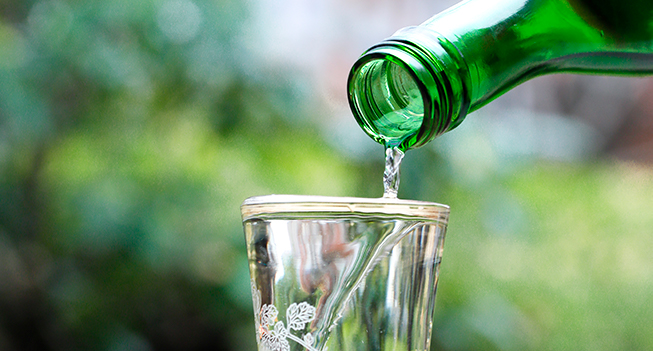 Nada-Gogo
The Kobe district of Nada is known as the birthplace of sake, and the Five Villages (Gogo) refer to the five zones where sake is brewed. The roughly three-kilometre-wide district is the source of one-quarter of all Japan's sake. With so many breweries in one location, it offers the perfect opportunity both to sample an extraordinary variety of Japan's national tipple and to learn the finer points of how the beverage is made.
---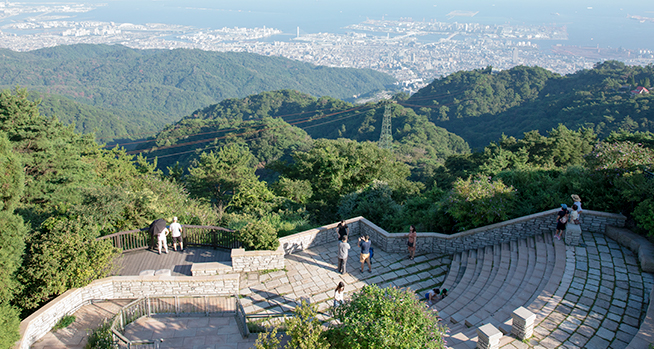 Mount Rokko
This iconic, mountainous area offers stunning views of the city and Osaka Bay, particularly by night. It's also home to many tourist attractions, such as a botanical garden, the country's first golf course—built in 1903 by the English expatriate Arthur Hesketh Groom—and Rokko Garden Terrace, which features restaurants, shops and an observation deck. Mount Rokko is easily reached by cable car, and a bus service provides convenient access to the area's attractions. Fans of sport and art should make sure to see Rokko Meets Art, an event that highlights the work of contemporary Japanese and international artists, which will take place during the Rugby World Cup.
---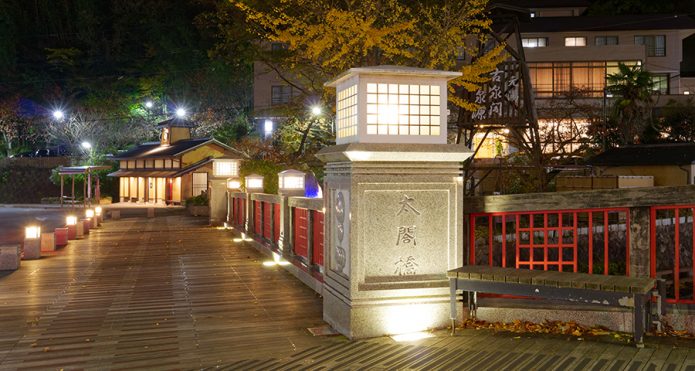 Arima Onsen
With a 1,400-year history, Arima Onsen is said to be the oldest hot-spring town in Japan. The village is home to a number of hot springs and inns, many of which open up their baths to non-staying visitors for a fee. Hungry onsen enthusiasts will be happy to find dozens of restaurants in Arima Onsen serving a wide variety of dishes, from Japanese to Western, while travellers looking for keepsakes can drop in at the many shops selling souvenirs, snacks and local crafts. For the adventurous, there are trekking courses winding into the mountain paths outside the town.
---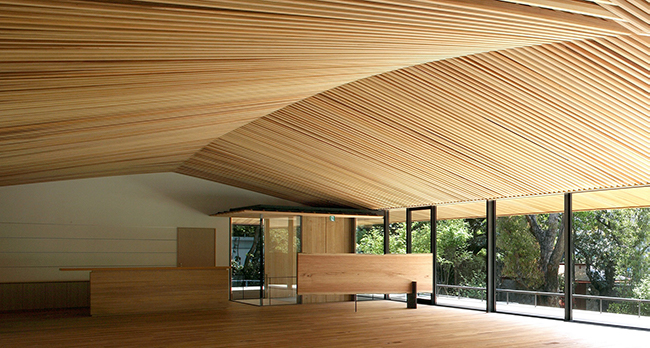 Takenaka Carpentry Tools Museum
As the only museum in Japan dedicated to carpentry tools, its collection of some 30,500 items doesn't disappoint. It also offers a fascinating glimpse into the history of traditional Japanese architecture and the skill of the craftsmen who helped bring it to life. After a visit, you'll look at the country's temples and shrines with new eyes.
---
Kobe tourist information: https://plus.feel-kobe.jp