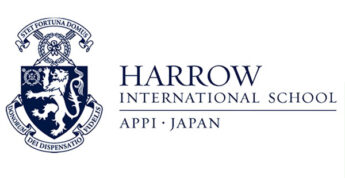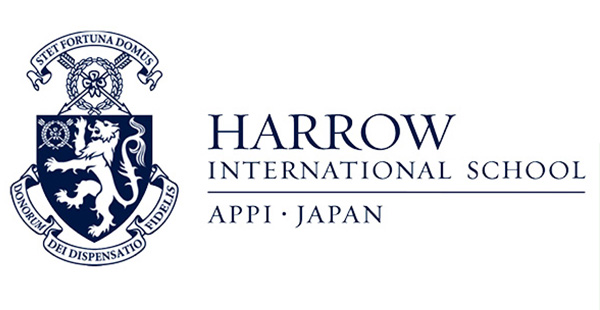 Winston Churchill, Jawaharlal Nehru, Lord Byron, and Benedict Cumberbatch; the list could go on. Very few schools can boast a roster of leaders, innova­tors, artists, and thinkers as famous as those of Harrow School. 
"Old Harrovians" can be found in all walks of life, across many professions and fields and in leader­ship roles of all types. Founded in 1572, and soon to celebrate its 450th year, Harrow School is one of the world's most esteemed educational institutions—fame which is closely tied to the history of London itself. 
Built on a hill 20 kilometres northwest of London, the school enjoys commanding views across the city. Founded by Sir John Lyon, a knight at the court of Queen Elizabeth I, to this day the school retains a focus on academic excellence and holistic, values-based education.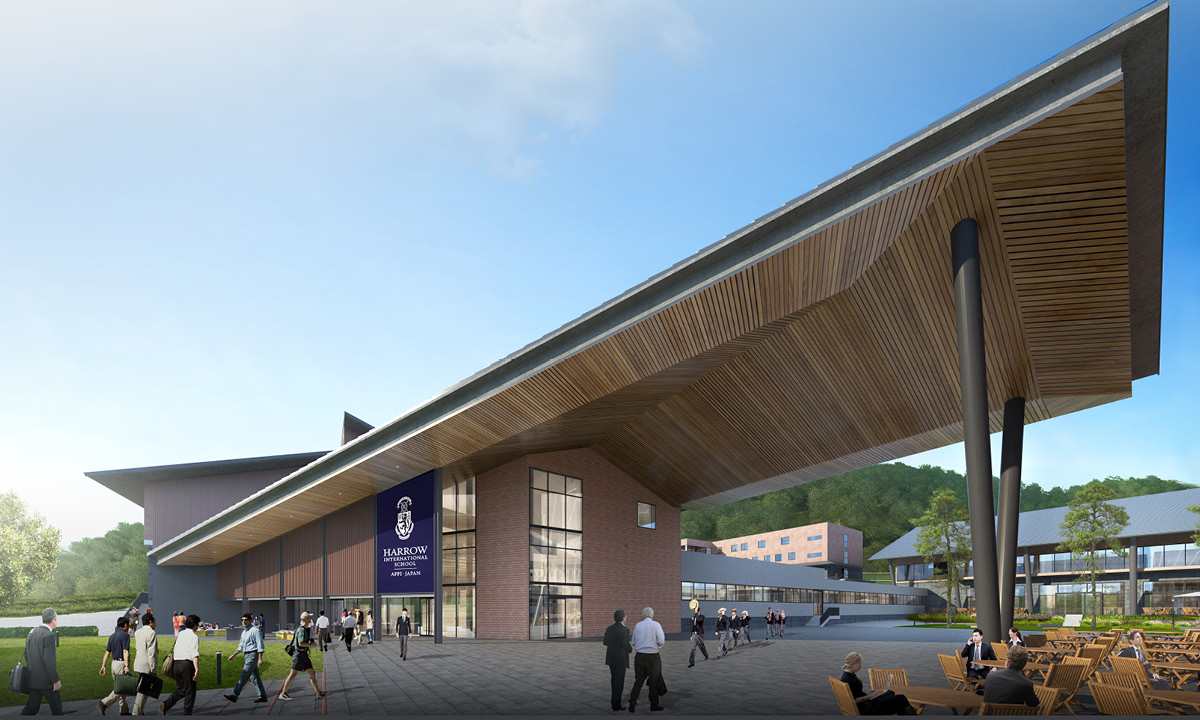 Educating the whole child
At Harrow, all students receive individualised support for their studies, as well as their personal and social development; the "whole child" is nurtured and developed. The renowned Harrow "House System" ensures each student receives "close personal tutoring" due to the deep ties between each boy (or girl) and their house master / mistress, house tutors and teachers, providing the foundations of an education based on four values: courage, honour, humility and fellowship. The school is famed for engendering the behaviours, attributes and confidence that young leaders need in order to excel at top universities and thrive in their adult lives.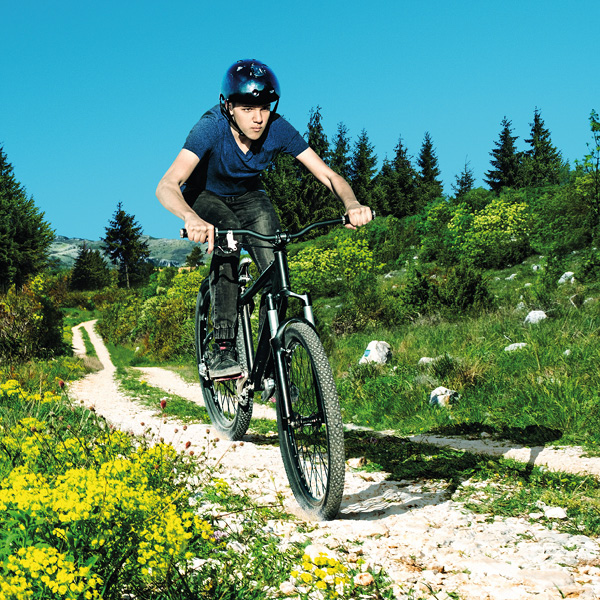 Full boarding, the great outdoors, academic stretch
Over the past three decades, Harrow School has exported its world-renowned, progressive approach to education beyond the shores of the UK, with Asia International School Limited (AISL) now operating nine Harrow-branded schools throughout East Asia—in Thailand and across China, including Hong Kong. In August 2022 these schools will be joined by Harrow's first campus in Japan. Set amongst the beautiful mountains of Iwate Prefecture, Harrow International School Appi combines world-class education with stunning Japanese nature. One of the largest ski resorts in Japan, a 36-hole golf course, mountain bike trails, an indoor swimming pool and 18 tennis courts are available to all students.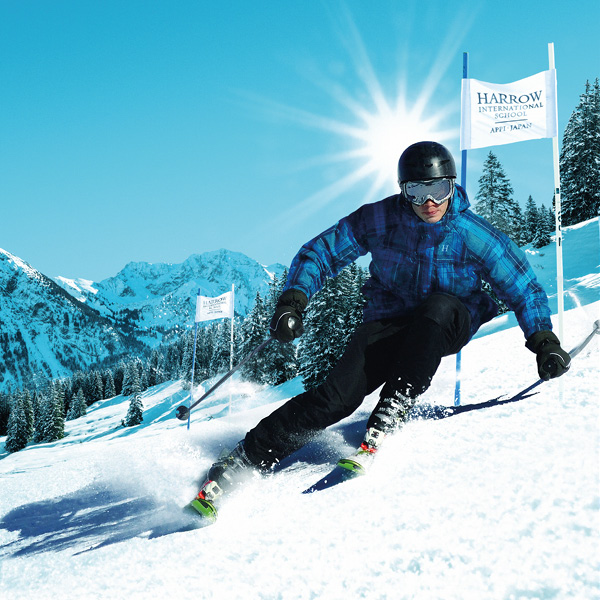 Holistic education in the green and white seasons
In this environment, and with such great facilities on their doorstep, Harrow Appi students are inspired to do more, and to be more, than they ever thought possible. With access to an extraordinary range of outdoor activities, students will learn in nature throughout Appi's wonderful "green" (April to October) and "white" (October to April) seasons. In alignment with the approach of Harrow UK, the setting provides for a perfect balance of academic challenge and physical endeavour. Catering for students aged 11 to 18 (Year 7 to 13), as a full boarding school, Harrow Appi closely mirrors the experience of studying at Harrow School in the UK. At capacity, the school will accommodate more than  900 boarders from a wide range of countries enjoying welcoming boarding houses as their home away from home. 
A springboard to top universities
As one would expect, and in keeping with its name­sake, Harrow Appi will offer a British curriculum, preparing students for IGCSE and A Level examinations. Taking advantage of the environment, learning will take place in classrooms and outdoors. Science students, for example, have imme­diate access to the natural world; they can conduct experiments outside and observe natural phenomena first-hand—the changing crystal structure of snow for instance, or astronomical study. Creative students will capture the essence of the natural environment and utilise the Creative and Performing Arts Centre to produce unique visual art forms. It's these experiences that top universities are looking for.
The school's founding Head, Michael Farley, has previously led four international schools, including the British School in Tokyo, where he founded the senior "Showa" campus, and Harrow Bangkok, Harrow's largest school and original international campus. Originally an outdoor pursuits instructor, he's thrilled at the prospect of leading a Harrow school in the Japanese mountains that will prepare wonderful students to move to world-class universities.
Experiencing the Harrow Appi campus in person
The campus is on schedule for an August 2022 opening, with virtually all external construction already complete. The building interiors are expected to be finished by March 2022, following which the Harrow Appi educational team will take delivery of classroom furniture, resources, and equipment—all of which support world-class learning on the digital campus. In August 2021, an exclusive group of families became the first to visit the Harrow Appi campus, touring the facilities in hardhats and enjoying an informative one-on-one online session with Farley. After experiencing the campus, many families remarked that they had never seen an international school in Japan of such design and in such a beautiful setting. On the golf course, prospective students who had never played the game were animated by the prospect of getting to grips with the sport and absorbing the green, outdoor space. There was much speculation about the resort in the white season, covered with snow, and anticipation of regular skiing and snowboarding.
Families also viewed the surrounding woodland and hills, giving them a taste of the hiking and mountain biking activities that will be available to Harrow Appi students. Much to the excitement of the group, on the second day of the event, families were able to enjoy a fishing excursion and a visit to a local farm. Most didn't want to leave; after a taste of the green of Appi they weren't looking forward to the concrete of the city! Given these encouraging first impressions, it's not surprising that the school is drawing attention from parents across Japan and throughout Asia. The opportunity for their children to enjoy a British boarding school experience, of the quality and proven track record of AISL Harrow International, in the beautiful Japanese mountains, has been well received, with many families opting to secure places on the school's pre-testing programme.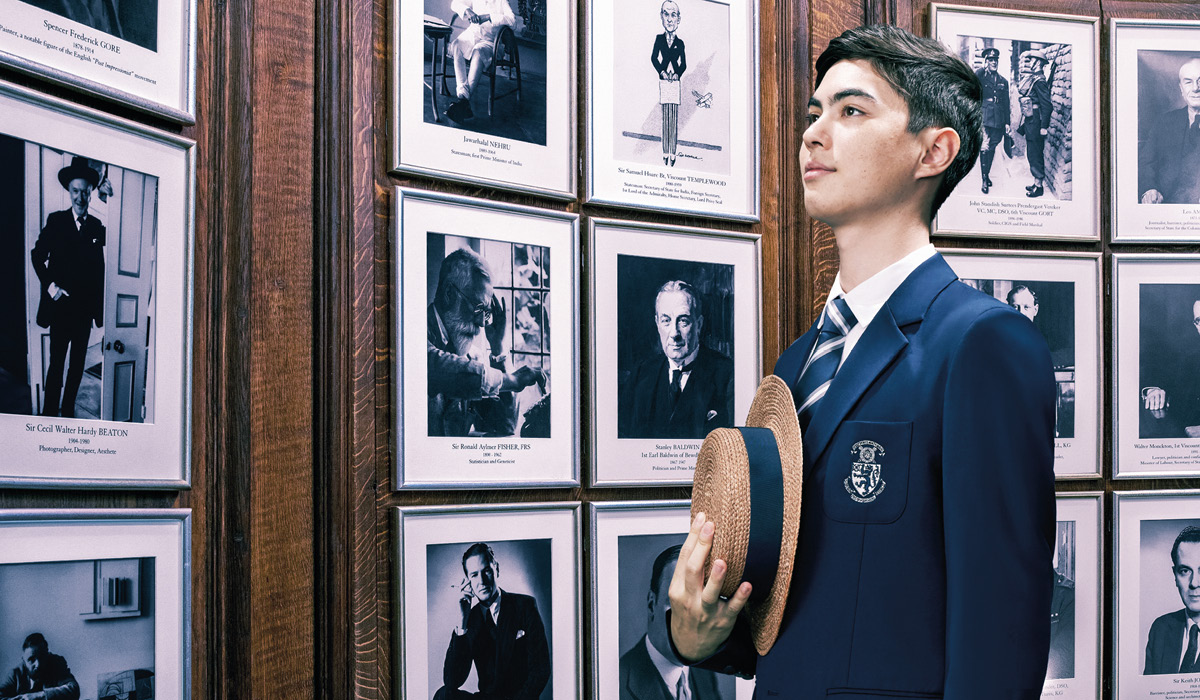 Personal touches from Harrow Appi's founding team
While families were impressed by the campus, they particularly enjoyed the chance to meet members of the founding staff on site. Despite Farley not yet being in Japan (he hopes to arrive in November), each family enjoyed an online session with him, discussing their daughter or son's individual needs in contemplating the exciting prospect of studying at Harrow Appi. And there were also gifts; each family left with a Harrow Lion. Inspired by the lion on the Harrow School crest, these cuddly toys are much coveted and were so well received that many were immediately given names by the children. The students were also given another important token of Harrowness to take home with them: a Harrow Hat. These unique straw hats have been associated with Harrow since the 19th century. First used on the cricket pitch, the headgear rose in popularity, becoming part of the school's uniform in 1915. However, they're more than a simple accessory; their use at school has become an important part of Harrow custom. When any Harrow student passes a teacher, they bow their head slightly and touch their index finger on the brim of their hat. This gesture, known as "capping", is a ritual that you can see on a daily basis at all Harrow-branded schools, engendering community and respect. 
Lion and hat tightly grasped, with glowing cheeks and broad smiles, the fortunate families came away from the event excited about the prospect of a future with Harrow Appi. It's evident that the school will set a new benchmark for international education in Japan and in Asia, assuring high academic standards, the development of values and leadership attributes and formative adventures in the great outdoors. 
---
If you would like to experience the Harrow Appi campus for yourself, the school will be holding further campus visits soon. For more details, please visit: https://bit.ly/3a7nUUZ