Long seen as a gateway to western Japan, the port city of Kobe is transforming itself as Japanese society evolves. With the country's ageing and rapidly declining population attracting ever-increasing attention, the focus is all too often on the resultant negative effects and challenges presented. But the demographic changes can also provide an impetus for positive change, and this is especially true for the people who live in Kobe, as well as the businesses that call the city home.
At the heart of Kobe's transformation is a vibrant business community that makes the city an ideal hub for global firms. ACUMEN spoke with two such enterprises, based in the UK, to find out the reason they chose Kobe.
Synergy
Gripple Ltd. is a market-leading maker of wire joiners, tensioners and wire rope suspen­sion solu­tions for the construction industry. Established in 1989 and head­quartered in Sheffield, Gripple commenced its Japan operations in July 2018.
"Our speciality is to support stadium, factory, office building and railway construction," explained Takahiro Makino, managing director of Gripple Japan. "And as Japan is going to host the Rugby World Cup this year, the Olympic and Paralympic Games in 2020, and the World Expo in 2025, we thought we would be able to contribute".
London-based Advanced Design Technology Ltd (ADT) has also set up shop in Kobe. The firm develops advanced turbo­machinery design methods and the TURBOdesign Suite, an aero­dynamic and hydrodynamic 3D software package used to design all types of turbo­machinery blades, including pumps, compressors, fans, turbines and torque converters.
"Japan is one of the most prominent countries in terms of turbomachinery research, develop­ment and production, and has been one of ADT's key growth regions for the past decade," said Mehrdad Zangeneh, founder and managing director of ADT.
Zangeneh, who is also a professor of thermo­fluids at University College London, added that ADT's new office in Kobe "strengthens our ability to help our clients design high-perfor­mance turbo­machinery systems and, especially, to better support customers who use the TURBOdesign Suite together with Ansys Workbench, Siemens Star-CCM+ or the like".
Why Kobe?
Many overseas firms head straight to Tokyo when setting up their Japan operations, but both ADT and Gripple felt that Kobe was a better fit. What was it about the country's seventh-largest city that trumped what the capital had to offer?
"The reason we set up our Japan headquarters in Kobe is that, from the beginning, the people in Kobe so eagerly welcomed and worked with us," said Makino. "And Gripple typically places its head offices not in the capital city but areas that are more practical for our business. Rather than in London, our company is based in Sheffield. In France, we are located not in Paris but in Obernai. And in the United States, our home is Aurora, Illinois, not Washington, DC, or New York City".
For ADT, proximity to those with whom the firm colla­borates was key. "Many prospective customers, heavy industries and turbomachinery manufacturers are located in Kobe," Zangeneh said. "Access is great as well, with rail, subway and air transpor­t options. There are already many global companies located in Kobe, and the living environ­ment for employees from overseas is very comfortable".
These firms are just two examples. But as many enterprises are finding out, regardless of industry, Kobe provides a comfortable living environment and comprehensive support for global corpora­tions. And for those preparing to invest in Japan, the Invest in Kobe web­site is an information hub. The site can help you plan your entry into the market or strengthen your existing operations.
Five advantages of investing in Kobe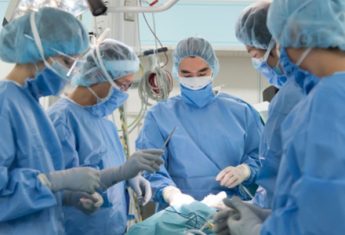 1. Cutting-edge projects
Facilities and tech such as the Kobe Biomedical Innovation Cluster and the K computer, one of the world's fastest super­­computers, lead the way.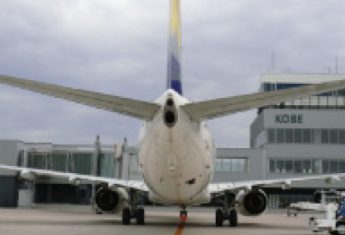 2. Easy access
A strong infrastructure—including land, sea and air transport—offers huge advantages for businesses, logistics and lifestyle for expats.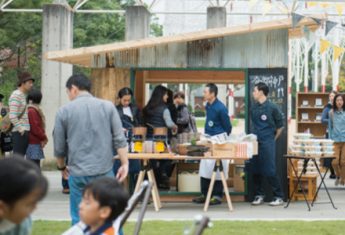 3. Comfortable living
International schools, shopping, communities and more create an ideal living environment for employees of overseas corporations and families.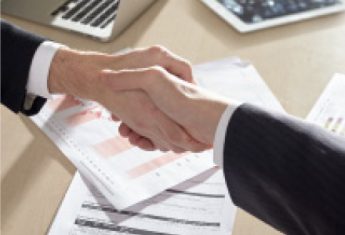 4. Support system
Preferential treatment and a support system for initial investment stages, such as subsidies for the rental of office space, help businesses succeed.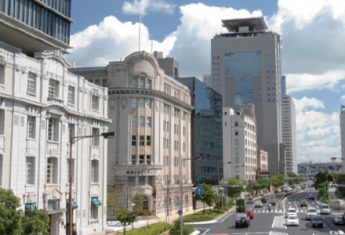 5. Global home
Many overseas firms already call Kobe home, creating a community that offers extensive business opportunities and global presence.